Drones
There's a shortage of students interested in STEM careers.
By 2022, there will be 9 million STEM-related jobs in the U.S.
but not enough skilled students in the pipeline. MINDS-i Robotics
engages students in an energizing STEM learning environment
with easy to build, program, and modify robots. Technologically
advanced rovers and drones perform impressive real-world tasks
that build excitement for STEM careers.
Start your STEM Consultation
Career Tech Ed Products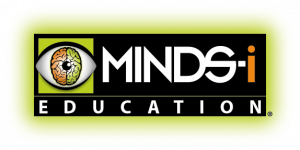 OVER 35 YEARS OF SERVICE
Providing insight, selection, installation, and ongoing support of the latest educational and career technology.
Request a Quote
Contact Us
For more information or to contact Buckeye Educational Systems, call 800.522.0460 or email info@buckeye-edu.com