STEM UAV Drone Lab
The MINDS-i Drone Curriculum is designed to teach students the complex systems of drone technology aligned with 21st century teaching standards. Designed as an interactive approach to applied learning, students will explore the fields of science, technology, engineering, and math. Students will become familiar with the basics of drone systems, robotics, and programming in a team based environment.

STEM as a System
MINDS-i's robotics education platform is simple to use, extraordinarily durable, and infinitely modifiable. The high-technology platform and curriculum will prepare students with the skills they need to excel in the 21st century.
Materials
We'll provide the components, your students build it! Hands-on STEM learning through building, programming, and operating robotics.

Curriculum
The MINDS-i STEM UAV Drone course will teach students the fundamentals of robotics, programming, and engineering, along with teamwork and critical thinking skills!
Features of this course include:
Programming
Physics
Mechanical Systems
Electrical and Electronic Systems
Hands-On Activities and Capstone Projects in Each Semester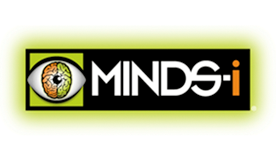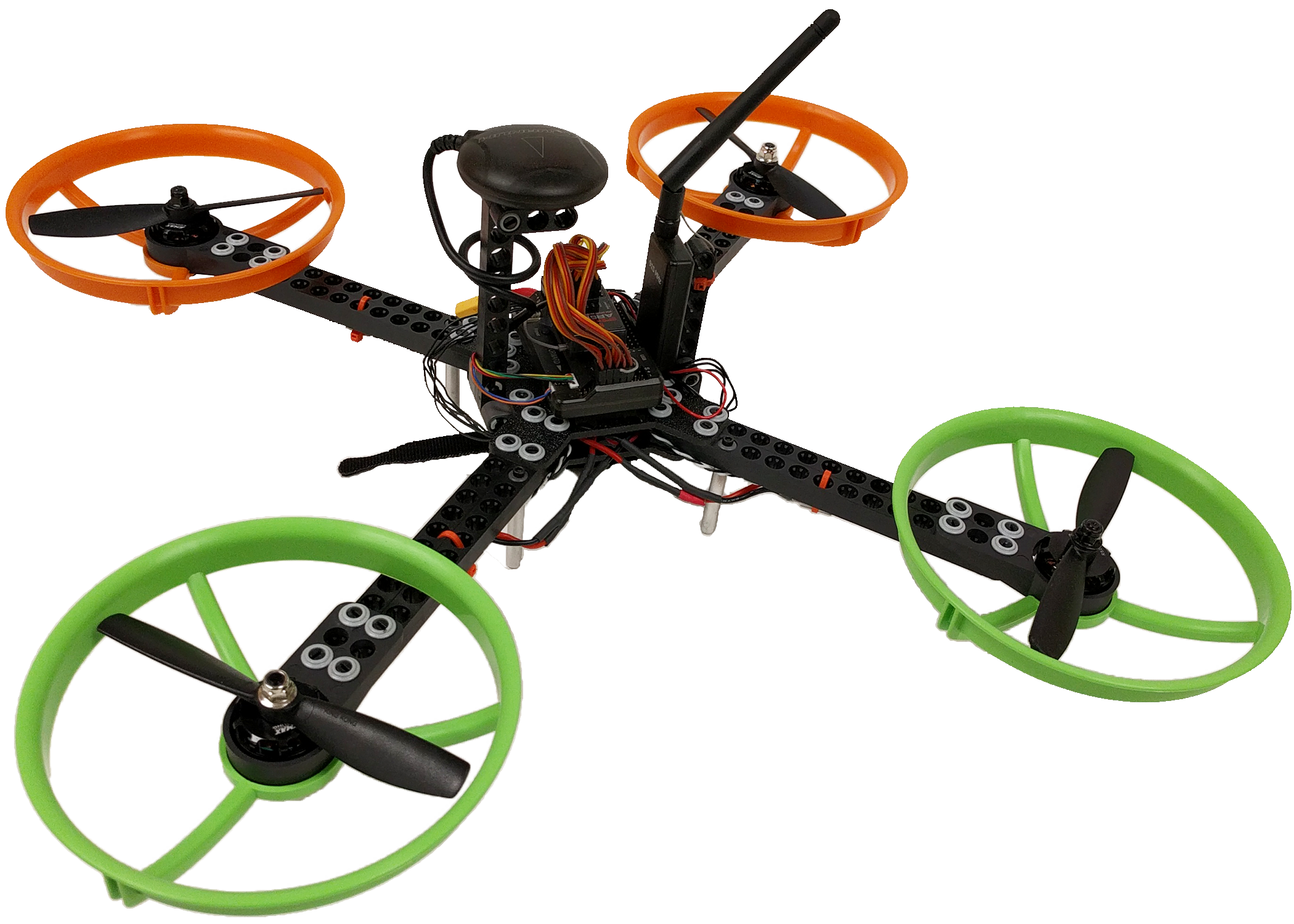 OVER 35 YEARS OF SERVICE
Providing insight, selection, installation, and ongoing support of the latest educational and career technology.
Request a Quote
Learn More About MINDS-i
For more information or to contact Buckeye Educational Systems, your Authorized MINDS-i Reseller, call 800.522.0460 or email info@buckeye-edu.com