STEM Drones Lab UAV + UGV
Unmanned Aerial & Ground Vehicles
Take STEM learning to new heights with cutting-edge drones and rovers. Students explore programming, electromechanical systems, and aerodynamics with the UAV + UGV Drones Lab.
UAVs: Design, build, and program drones for aerial search and rescues, GPS-guided crop dusting, autonomous deliveries to remote locations, and other compelling industry-related challenges.
UGVs: Build and configure rugged rovers to manually and autonomously navigate challenging outdoor terrain, avoid obstacles, and perform complex tasks.
Spark and Sustain Students' Interest in STEM
MINDS-i Robotics engages students in an energizing STEM learning environment with robots that are easy to build, program, and modify. Technologically advanced rovers and drones perform impressive real-world tasks that build excitement for STEM careers. The curriculum encourages collaborative problem-solving, and the open-source Arduino C++ programming language fosters endless creativity. With outstanding technical support, teachers are empowered and students are inspired to build whatever they envision in their "mind's eye."
Course Design
Each lab is one semester (90 hours) and designed for 3-5 students. Foundations is the recommended prerequisite to the UAV + UGV Drones Lab.
Explore the Drones Curriculum:
Curriculum Units:
Unit 1: Introduction to Minds-i
Unit 2: Unmanned Ground Vehicles
Unit 3: Electrical Engineering & Energy Transfer
Unit 4: Drone Code & Sensors
Unit 5: Applied Systems Thinking
Unit 6: Physics of Flight
Unit 7: Unmanned Aerial Vehicles
Unit 8: Culminating Project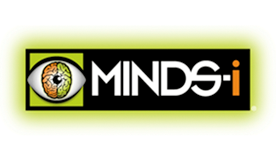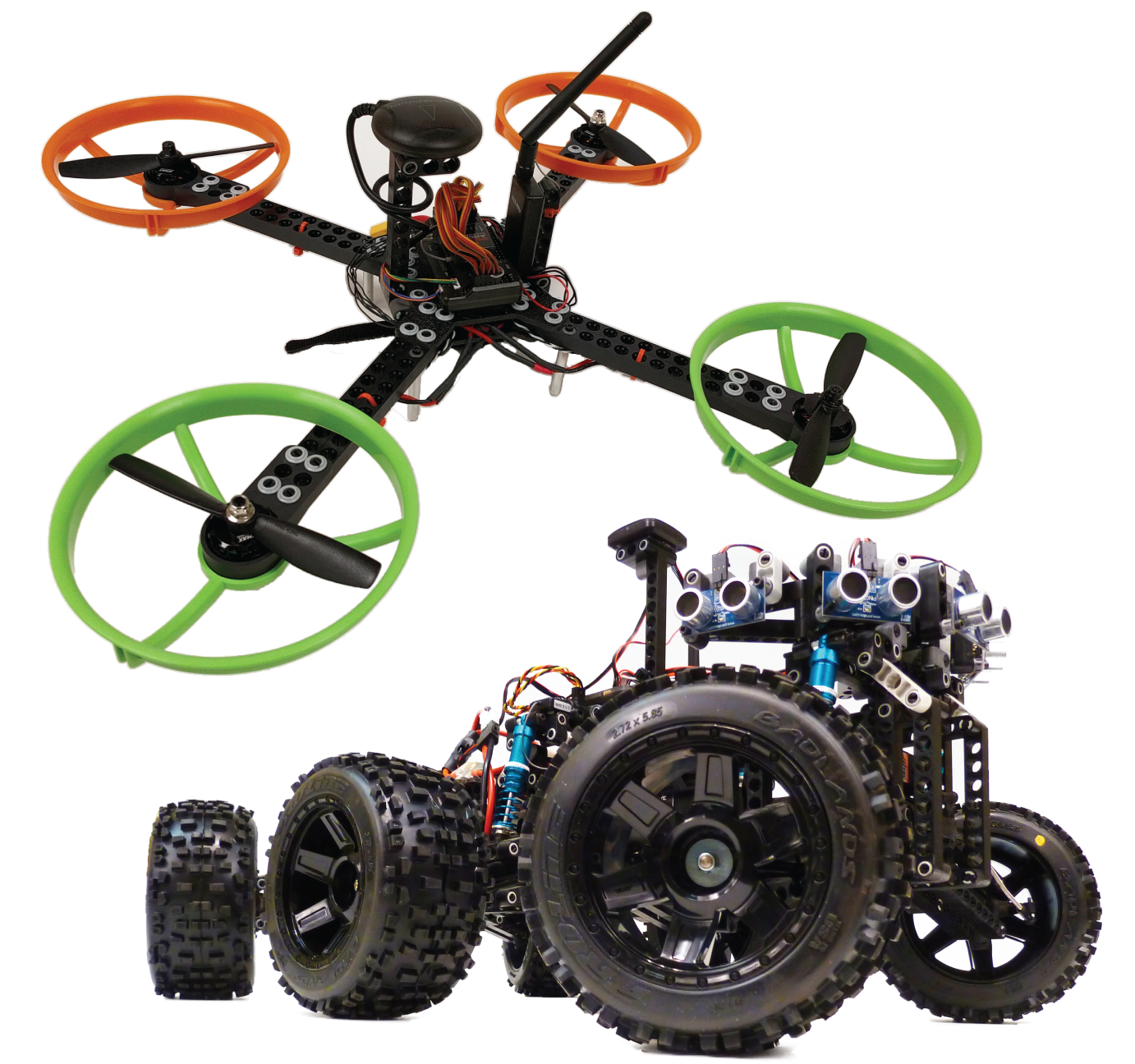 OVER 35 YEARS OF SERVICE
Providing insight, selection, installation, and ongoing support of the latest educational and career technology.
Request a Quote
Learn More About MINDS-i
For more information or to contact Buckeye Educational Systems, your Authorized MINDS-i Reseller, call 800.522.0460 or email info@buckeye-edu.com