NIMS Industrial Technology Maintenance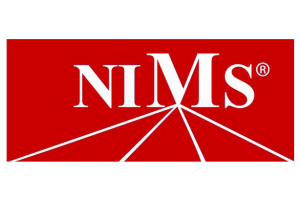 The NIMS Industrial Technology Maintenance (ITM) certification features nine stackable certifications, called Duty Areas, that encompass industry skill requirements. These Duty Areas and standards have been developed by National Technical Work Group and validated by Regional Validation Groups to incorporate the basic requirements for the majority of skilled industrial maintenance and mechatronic positions.
Duty Area 1: Maintenance Operations
Duty Area 2: Basic Mechanical Systems
Duty Area 3: Basic Hydraulic Systems
Duty Area 4: Basic Pneumatic Systems
Duty Area 5: Electrical Systems
Duty Area 6: Electronic Control Systems
Duty Area 7: Process Control System
Duty Area 8: Maintenance Welding
Duty Area 9: Maintenance Piping

NIMS-Aligned Equipment and Curriculum
NIMS has endorsed Amatrol's eLearning as the preferred and only curriculum for its Industrial Technology Maintenance (ITM) credentials. Amatrol's hands-on, skills-focused interactive training was developed specifically to support and align with all nine Duty Areas of the NIMS ITM certification.