X-Carve
Turn your ideas into carvable designs
Provide inspiration for other makers by sharing your tips and tricks, design files, and project pictures. Easel makes it simple to design a project from scratch, or to import an existing sketch or file. With intuitive tools and interactive apps-it's the design process, simplified. Use Easel's pre-carve checklist to make sure everything is ready, then click "Carve". Sit back and watch as your idea comes to life.
---
Free support
Our US-based Customer Success team is available to help before and after you buy your X-Carve. Call or email a real human with your questions, comments, and concerns.
Save time
Quickly prototype a new idea or iterate on the spot to improve an existing design. When you're ready to sell, the X-Carve's durable rails, robust X-Controller, and reliable stepper motors enable you to scale production.
Customizable
Available in 3 different sizes to fit your space. Personalize your machine with options like dust control and specialized carving bit packs.
Repeatability
Our free software, Easel, makes it easy to fulfill order demands. Customize your designs and rapidly carve products in batches—with precise accuracy.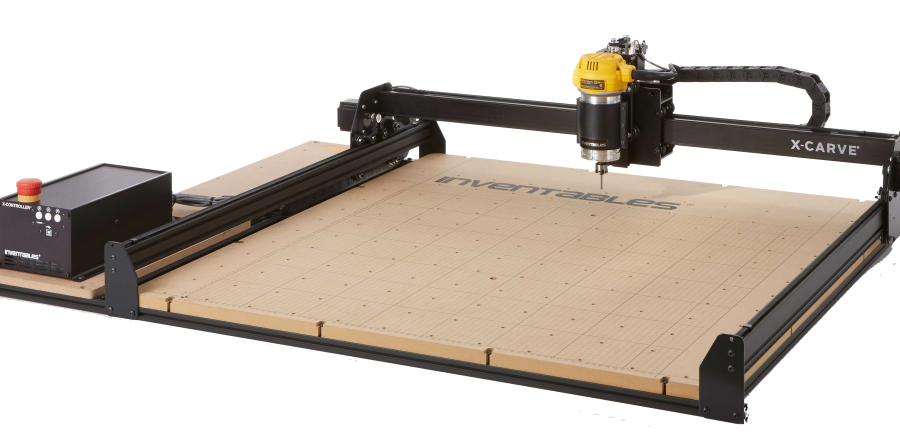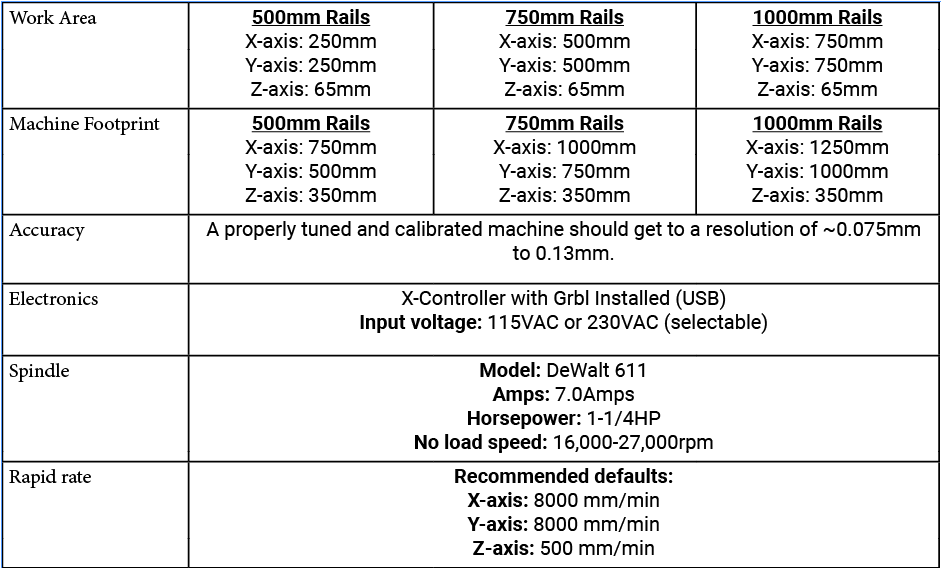 OVER 35 YEARS OF SERVICE
Providing insight, selection, installation, and ongoing support of the latest educational and career technology.
Request a Quote
Learn More About Inventables
For more information or to contact Buckeye Educational Systems, your Authorized Inventables Reseller, call 800.522.0460 or email info@buckeye-edu.com