VDAS e-lab
Introducing VDAS e-lab
A flexible and easy-to-use cloud-based system enabling remote students to interactively engage and participate in laboratory experiments for an adaptable blended learning approach.
A solution to the COVID-19 remote and socially-distanced learning needs for colleges and universities around the world.
View the VDAS e-lab Digital Guide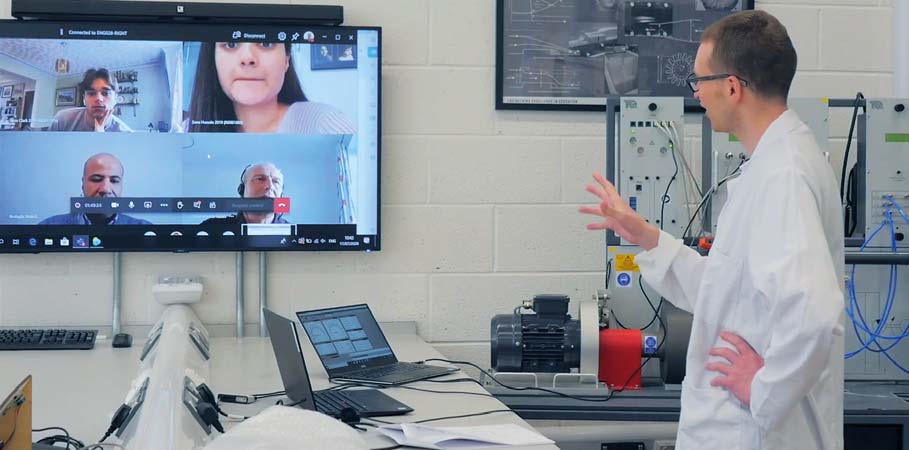 OVER 35 YEARS OF SERVICE
Providing insight, selection, installation, and ongoing support of the latest educational and career technology.
Request a Quote
Learn More About TecQuipment
For more information or to contact Buckeye Educational Systems, your Authorized TecQuipment Reseller, call 800.522.0460 or email info@buckeye-edu.com