Titan Series CNC Router
The Titan Routers are cost effective, heavy duty machines made of structural aluminum. The routers are fully assembled and are common models used in education. The Titan Routers work well for upstairs locations and installations requiring special handling because they are lighter weight than steel.
Models
TitanR 24″ x 20″ (fits through 36″ door)
TitanR 48″ x 20″ (fits through 36″ door)
TitanR 48″ x 48″
TitanR 48″ x 96″
TitanR 60″ x 120″
Includes:
Standard MDF table
3-1/4 HP router
Wrenches
Welded steel frame
Dust hood
Starter set of bits
Routers operate on 110V 20A 8.5″ Z Travel and the floor space is about 2′ larger than the work area.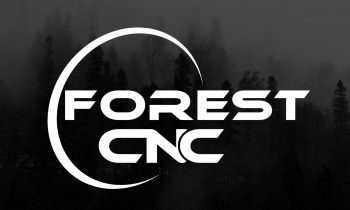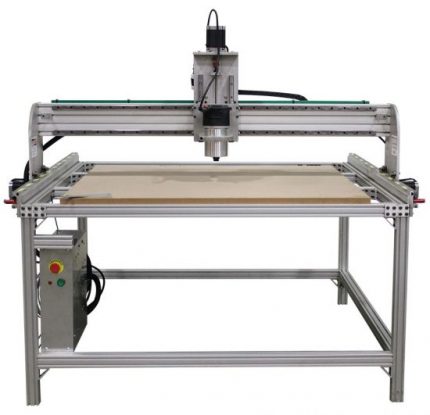 OVER 35 YEARS OF SERVICE
Providing insight, selection, installation, and ongoing support of the latest educational and career technology.
Request a Quote
Learn More About Forest CNC
For more information or to contact Buckeye Educational Systems, your Authorized Forest CNC Reseller, call 800.522.0460 or email info@buckeye-edu.com