HS Series Plasma Cutter
The HS Series Plasma Cutters are heavier duty machines made with a larger tubular welded steel frame with an integrated Water Table. The extra rigidity is great for handling years of educational student use and will stand the test of time with 24/7 commercial use. It's Closed Loop Hybrid Servo control assures accuracy at the fastest speeds.
Our plasma tables have replaceable leafs that you can easily make by shearing steel so you won't need to buy expensive table parts or pay for shipping costs.
Models
HSPB 24″ x 24″
HSPB 48″ x 24″
HSPB 48″ x 48″
HSPB 48″ x 96″
HSPB 60″ x 120″
Additional Hypertherm Plasma Cutter upgrades available.
Magnetic Breakaway
Tethered magnetic breakaway for consistent positioning during cutting and retention after collision or consumable change. Powerful magnets and keyed mounting plates included for fast and repeatable repositioning of the torch.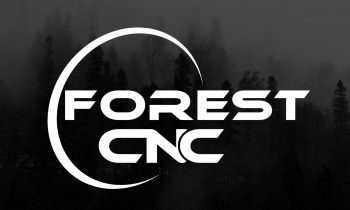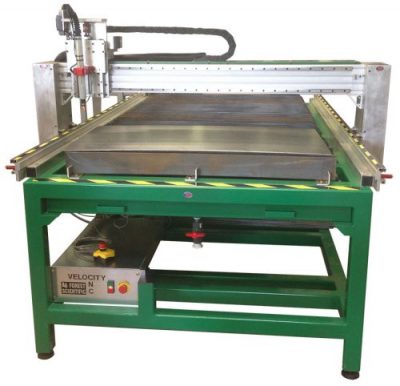 OVER 35 YEARS OF SERVICE
Providing insight, selection, installation, and ongoing support of the latest educational and career technology.
Request a Quote
Learn More About Forest CNC
For more information or to contact Buckeye Educational Systems, your Authorized Forest CNC Reseller, call 800.522.0460 or email info@buckeye-edu.com