FabBot Series CNC Router
This series was created for home shops and schools on a very limited budget. These machines come with a 3 year limited warranty, personalized online training, control computer, and unlimited phone and online tech support.
Models
FabBot 48″ x 20″ (fits through 36″ door)
FabBot 48″ x 48″
FabBot 48″ x 96″
Included with Router
Standard MDF table
1-3/4 HP router
Wrenches
Aluminum frame construction with integrated stand
Dust hood
CAD/CAM
Training tutorials
Starter set of bits
Routers operate on 110 V 20A 6″ Z Travel and the floor space is about 2′ larger than the work area.
Optional
MDF w/Aluminum T Slot & Clamps 4×4
MDF w/ Aluminum T Slot & Clamps 4×8
Upgrade to 3-1/4 HP Router
Upgrade to 1 HP 110V High Freq spindle
Upgrade to closed loop Servo version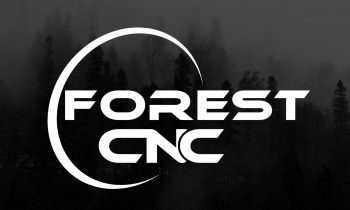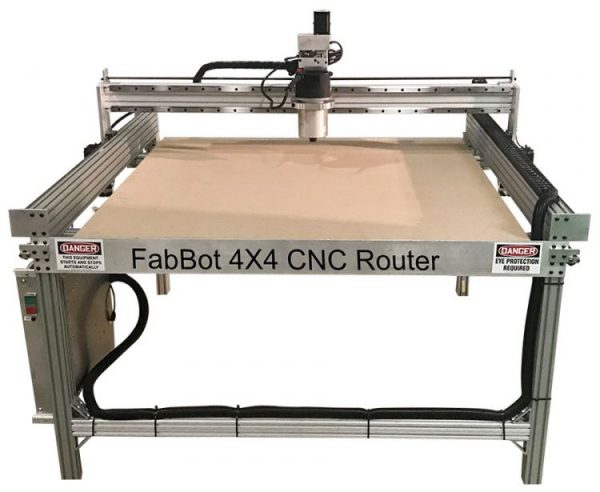 OVER 35 YEARS OF SERVICE
Providing insight, selection, installation, and ongoing support of the latest educational and career technology.
Request a Quote
Learn More About Forest CNC
For more information or to contact Buckeye Educational Systems, your Authorized Forest CNC Reseller, call 800.522.0460 or email info@buckeye-edu.com