eSports Lab
Electronic Sports (E-Sports) are growing in popularity among K-12 schools and institutions of higher learning. Innovative school districts nationwide are realizing the benefits of providing this venue for student engagement, personal growth, and skills development. Relationship building, team dynamics, inclusion of participants with financial, physical, or location limitations, and documented advances in academic achievement for participants are additional benefits being experienced through the addition of E-Sports options for students.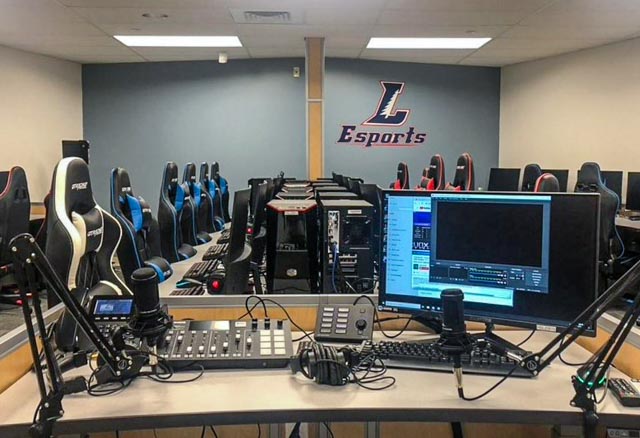 The most exciting aspect of E-Sports is the future potential to reach young people. Interior Concepts can help achieve these possibilities. ICC is proud to offer versatile and customizable furniture solutions that add value not only to the school, but to the people who interact with our product. The use of gaming consoles and computers is second nature to many in this generation of learners. Proficiency in such technologies is becoming essential in the 21st Century landscape. Effective use of these emerging educational tools places a premium on comfortable and accommodating furnishings to maximize E-Sports user involvement.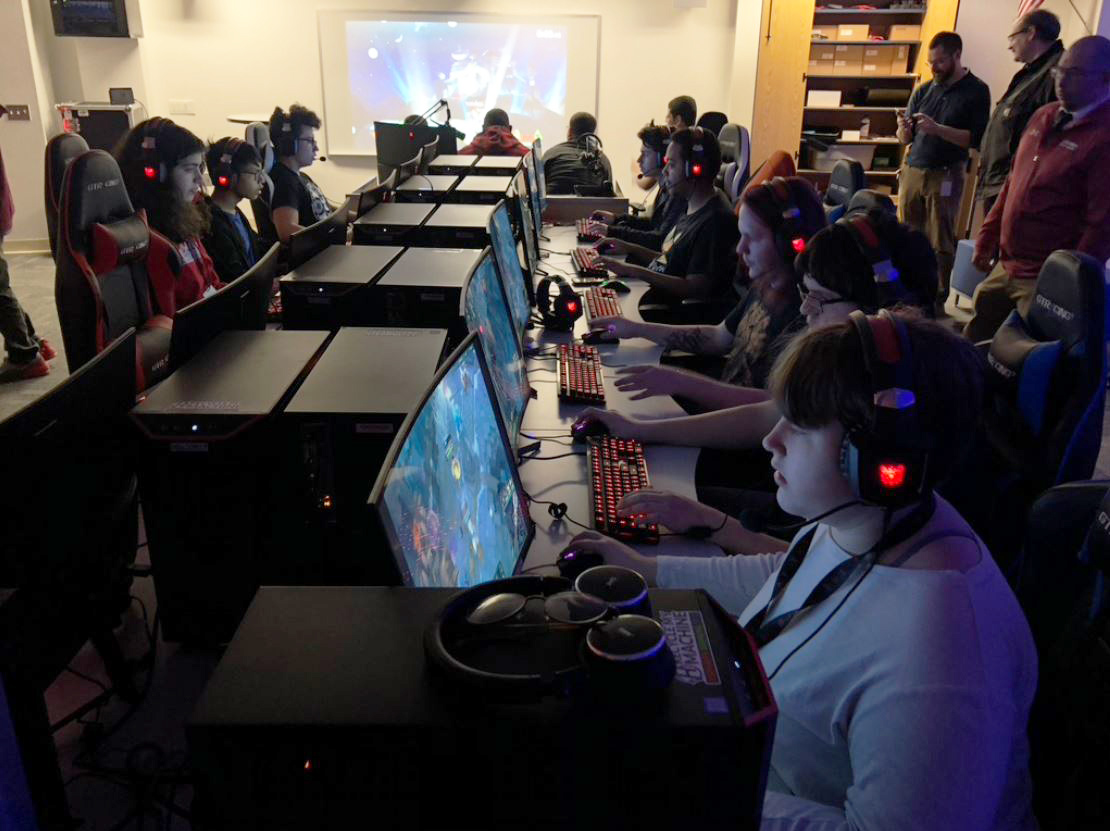 OVER 35 YEARS OF SERVICE
Providing insight, selection, installation, and ongoing support of the latest educational and career technology.
Request a Quote
Learn More About Interior Concepts
For more information or to contact Buckeye Educational Systems, your Authorized Interior Concepts Reseller, call 800.522.0460 or email info@buckeye-edu.com