Convert-A-Table Plasma Cutter/Router
Convert-A-Table easily changes from a CNC Plasma Cutter to a CNC Router. This is a great option if you have very limited space and only need one function at a time. The heavy duty frame allows the machine to easily cut through wood with the robust 3-1/4 HP router while the water table is sealed off. Remove the router table to expose the water table for plasma cutting. No other machine is designed to correctly do both routing and plasma cutting well, and the conversion between the two functions takes less than 10 minutes.
Models
CAT 24″ x 20″ (fits through 36″ door)
CAT 48″ x 20″ (fits through 36″ door)
CAT 48″ x 48″
CAT 48″ x 96″
CAT 60″ x 120″
Includes:
Plasma water table
Router clamping table
3-1/4 HP router
Powermax 45
Automatic torch height
Break Away system
Welded steel stand
Dust hood
CAD/CAM software
Control computer with arm
Starter set of bits
Deluxe clamp set
This machine operates on 110V 30A 8″ Z Travel and the floor space is 2′ larger than the work area.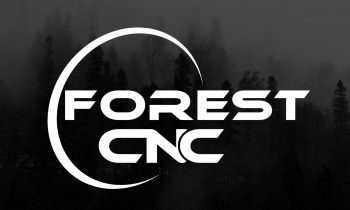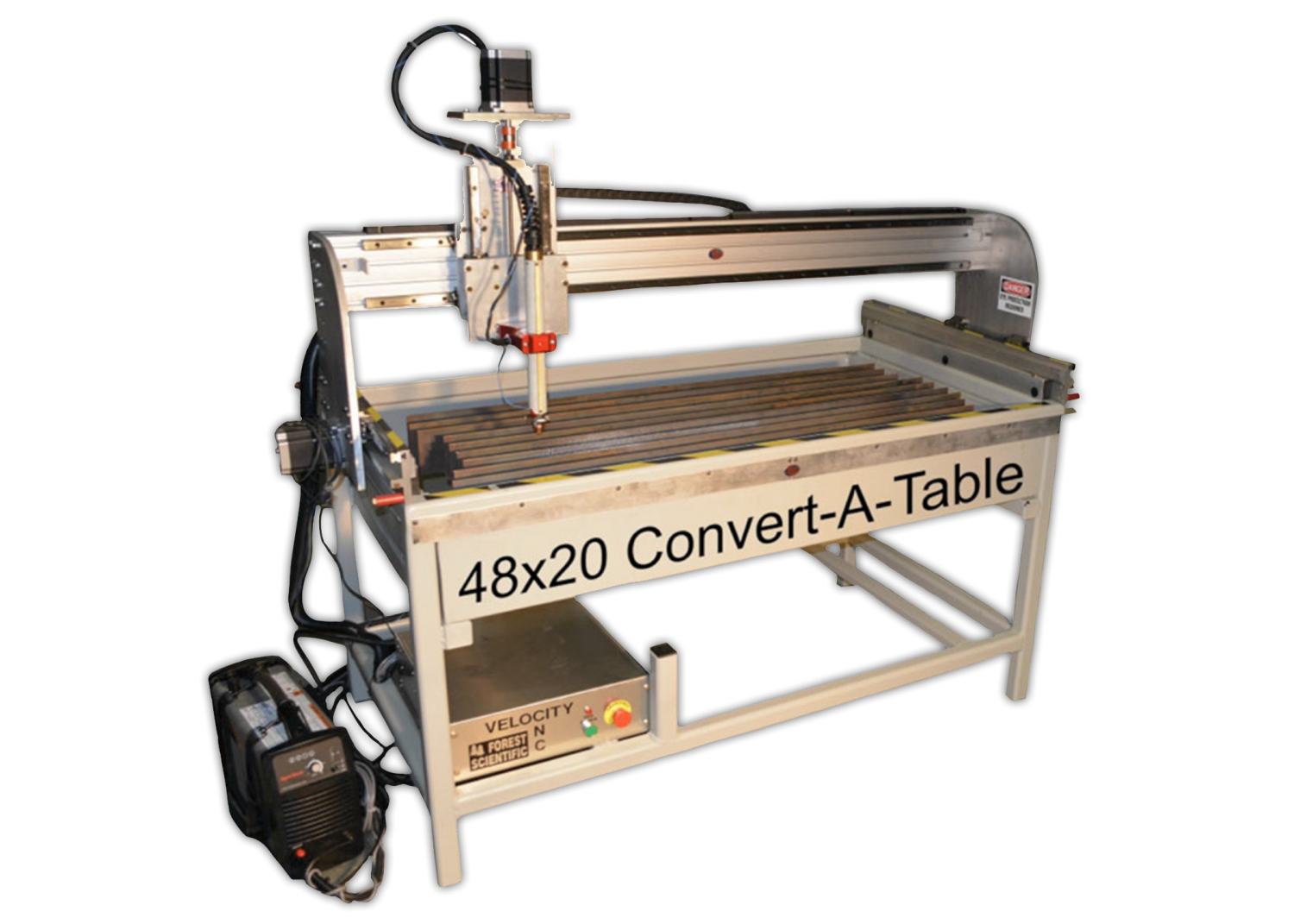 OVER 35 YEARS OF SERVICE
Providing insight, selection, installation, and ongoing support of the latest educational and career technology.
Request a Quote
Learn More About Forest CNC
For more information or to contact Buckeye Educational Systems, your Authorized Forest CNC Reseller, call 800.522.0460 or email info@buckeye-edu.com