MSSC CPT 4.0 Credential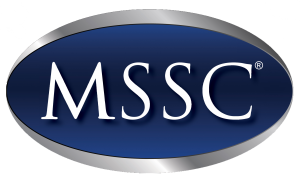 The Manufacturing Skill Standards Council (MSSC) Certified Production Technician (CPT 4.0) certification program is to recognize, through certification, individuals who demonstrate mastery of the core competencies of advanced manufacturing production at the front-line (entry-level to front-line supervisor) through successful completion of the certification assessments. The goal of the CPT 4.0 certification program is to raise the level of performance of production technicians both to assist the individuals in finding higher-wage jobs and to help employers ensure their workforce increases the company's productivity and competitiveness.
MSSC CPT 4.0 CERTIFICATE ASSESSMENTS
Safety
Quality Practices & Measurement
Manufacturing Processes & Production
Maintenance Awareness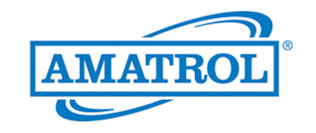 MSSC-Aligned Equipment & Curriculum
MSSC has endorsed Amatrol's eLearning as the preferred and only curriculum for its Certified Production Technician (CPT 4.0) credential. Amatrol's skills-focused, interactive curriculum was developed specifically to support and align with all four individual certificate assessments in the CPT 4.0 credential.
The Amatrol Skill Boss is the perfect hands-on trainer to accompany the MSSC CPT 4.0 Amatrol Learning System. The Skill Boss is designed to assess over 59 hands-on skills needed by today's advanced manufacturing production areas including assembly and machine operation.