Industry 4.0 Fundamentals (I4F)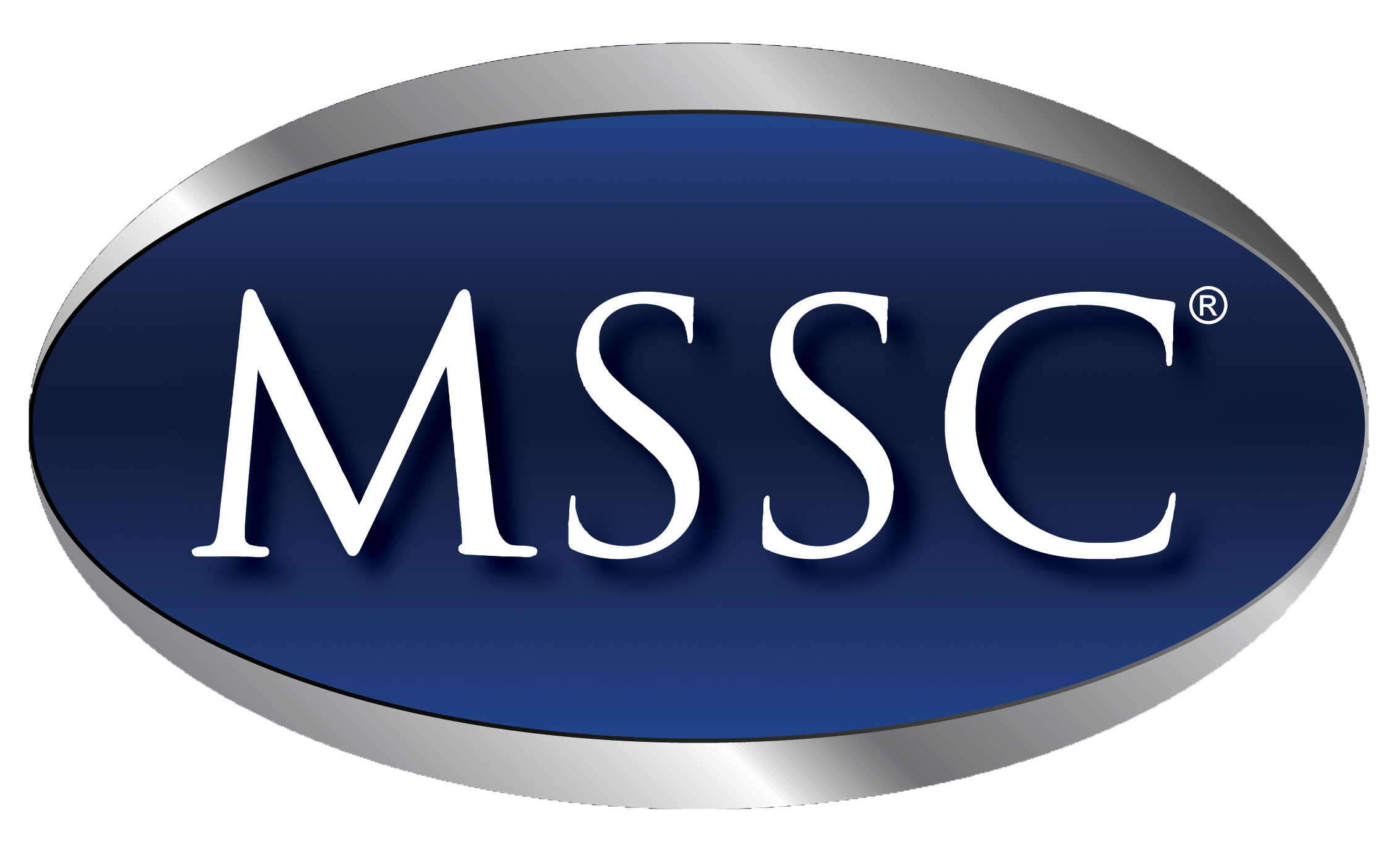 Amatrol's Industry 4.0 Fundamentals (I4F) is a high school-based program that prepares students for high-paying Industry 4.0 careers in local industries. I4F was developed by subject matter experts in conjunction with real-world feedback from industry and educational institutions to ensure that students with no background in manufacturing can begin with the basics like industrial safety, hand tool skills, etc. and build to industrial competencies in areas such as PLC troubleshooting, mechatronics, and data analytics, as well as learning to program and operate a FANUC robot. This two-year program is divided into four major course areas, which are further divided into lessons covering major topics:
Introduction to Mechatronics
Introduction to Industrial Control Systems
Robot Operation & Programming
Introduction to Industrial Internet of Things
INDUSTRY 4.0 FUNDAMENTALS (I4F) PROGRAM OVERVIEW
Course 1: Introduction to Mechatronics (38 lessons)
Introduction to Industry 4.0
Safety
Hand Tools
Measurement
Print Reading
Precision Measurement
Mechanical Drives
Fluid Power
AC/DC Electricity
Electrical Relay Control
Robotics Programming
Electronic Sensors
Course 2: Introduction to Industrial Control Systems (33 lessons)
Industry 4.0 Principles
Mechanical Drives
Hydraulics/Fluid Power
Pneumatics
Robotics Programming
Electrical Relay Control
Electronic Sensors
Ethernet Network Communications
Programmable Controllers
CNC Programming
Mechatronic Systems
Course 3: Robot Operation & Programming
Robotic Safety & Components
Frames
Program Development
Inputs, Outputs, and Macros
and more!
Course 4: Introduction to Industrial Internet of Things (28 lessons)
Advanced Programmable Controllers
Data Analytics 1
Variable Frequency Drives
Bar Code Production Identification
Mechatronics: Motors & Conveyors
Ethernet Network 2
RFID Product Identification
Smart Sensors
Programmable Controllers
System Optimization
Mechatronics: Communication & ASRS
PLC Troubleshooting