Turbine Pump Learning System
The Turbine Pump Learning System (95-PM1-B) explores an exceptionally versatile industrial pump that's used in many environments, such as water treatment plants, paper mills, ski resorts, farms, and airports. When integrated with Amatrol's centrifugal pumps training system (950-PM1), this system allows learners to get training on different types of turbine pumps, their functions and applications, and their flow/pressure characteristics. This system also explains pump installation, pump maintenance, pump troubleshooting, and how to disassemble a turbine pump.
The turbine pump training system includes an industrial-grade turbine pump (cast iron housing, flange mount, stuffing box-type seal) and piping network. These industrial-grade components form a durable training system that provides learners with real-world experience and skills.
After completing turbine pump training, Learners can proceed to additional systems like the diaphragm pump (95-PM1-C) and peristaltic pump (95-PM1-D). Air-operated diaphragm pumps are used to transfer fluids that are too viscous, corrosive, abrasive, or hot for other types of pumps, and peristaltic pumps, also known as tubing pumps, are used to transfer fluids that cannot come in contact with the working parts of the pump, either to avoid contamination of the fluid or because the fluid is too corrosive.
Key Features
Quick Connect Piping to 950-PM1 Workstation
Industrial Quality Vertical Turbine Pump
Mounting Compatible with 950-PM1 Workstation
Optional Online eBooks
Additional Requirements
Pumps Learning System (950-PM1)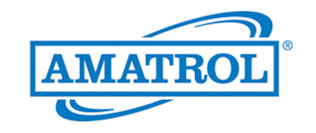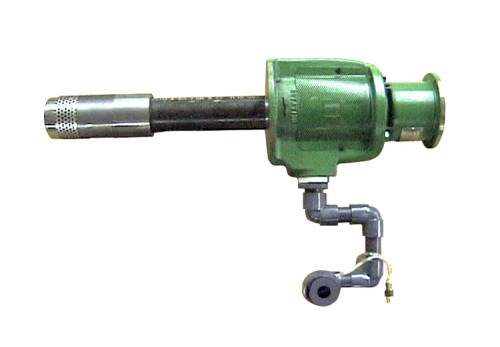 OVER 35 YEARS OF SERVICE
Providing insight, selection, installation, and ongoing support of the latest educational and career technology.
Request a Quote
Learn More About Amatrol
For more information or to contact Buckeye Educational Systems, your Authorized Amatrol Reseller, call 800.522.0460 or email info@buckeye-edu.com