Ed Table
An Innovative Table for the Innovative Mind
With breakthrough solutions packed into every inch, the Ed Table truly embodies the inventor's spirit – providing the most complete maker experience available. Maximizing creative time while minimizing the amount of logistical preparation work and clean-up was the driving factor behind the design concept. For schools and teachers interested in project-based learning, the Ed Table is a natural extension and fundamental element for engaging learners.
Features
Magnetic tool storage
Integrated clean up
Integrated power & USB
Built-in storage
Available in two heights
Standard: 84″ L x 48″ W x 42″ H
Compact: 84″ L x 48″ W x 36″ H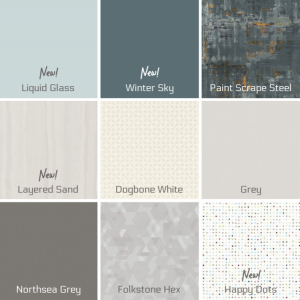 Finish Selections for the Ed Table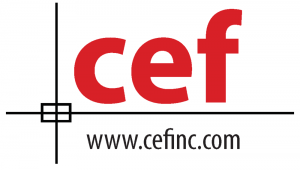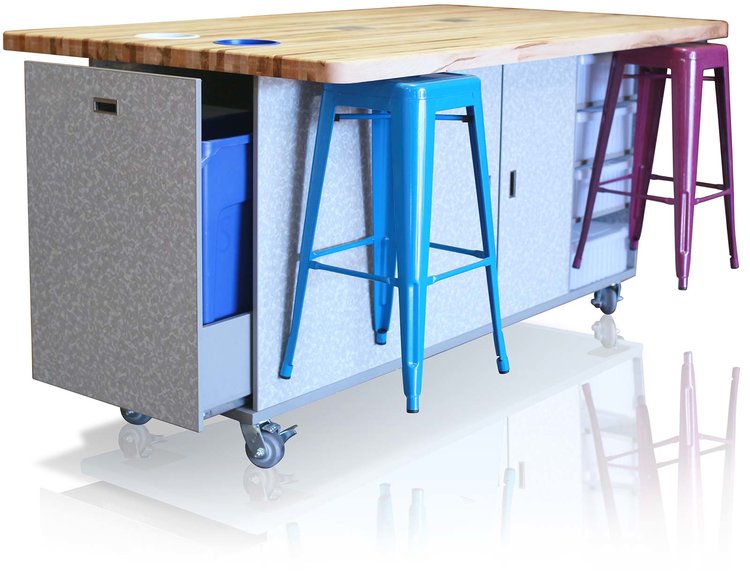 Seating selections for the Ed Table

OVER 35 YEARS OF SERVICE
Providing insight, selection, installation, and ongoing support of the latest educational and career technology.
Request a Quote
Learn More About CEF
For more information or to contact Buckeye Educational Systems, your Authorized CEF Reseller, call 800.522.0460 or email info@buckeye-edu.com