Smart Factory Tabletop Mechatronics System
Self-directed, Interactive Format
Amatrol's "Smart Factory" is a fully connected and flexible manufacturing system that connects its physical systems, operational information and human assets to control manufacturing, maintenance, inventory and supply chain operations. Amatrol's in-depth curriculum teaches all aspects of smart factory maintenance and operation in a self-directed, interactive format.
Smart Factory Skills are Key to a Rewarding Career
Smart Factories require highly trained technicians that can set up, operate and maintain all aspects of these systems. Amatrol's self-paced, interactive curriculum, provides individuals with the tools needed to prepare them for a successful career in this field.
Smart Sensors
Amatrol utilizes multiple smart devices on the Smart Factory that communicate via Ethernet & I/O Link protocol providing flexible manufacturing, predictive maintenance & data analytics capabilities.
Smart Product ID
Amatrol's Smart Factory incorporates smart product identification devices, such as vision systems & bar code readers, which trigger "intelligent" actions including parts tracking, production history, sorting, part accept/reject & inventory control.
Smart Production
Amatrol's Smart Production software teaches how smart factories perform customized (personalized) manufacturing and make data and data analytics available via the internet to improve system performance. Amatrol's Smart Factory assembles a pneumatic valve in various configurations based on orders entered. The valve can be ordered with a plastic or metal valve body & either a 3-way or 4-way spool.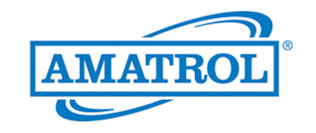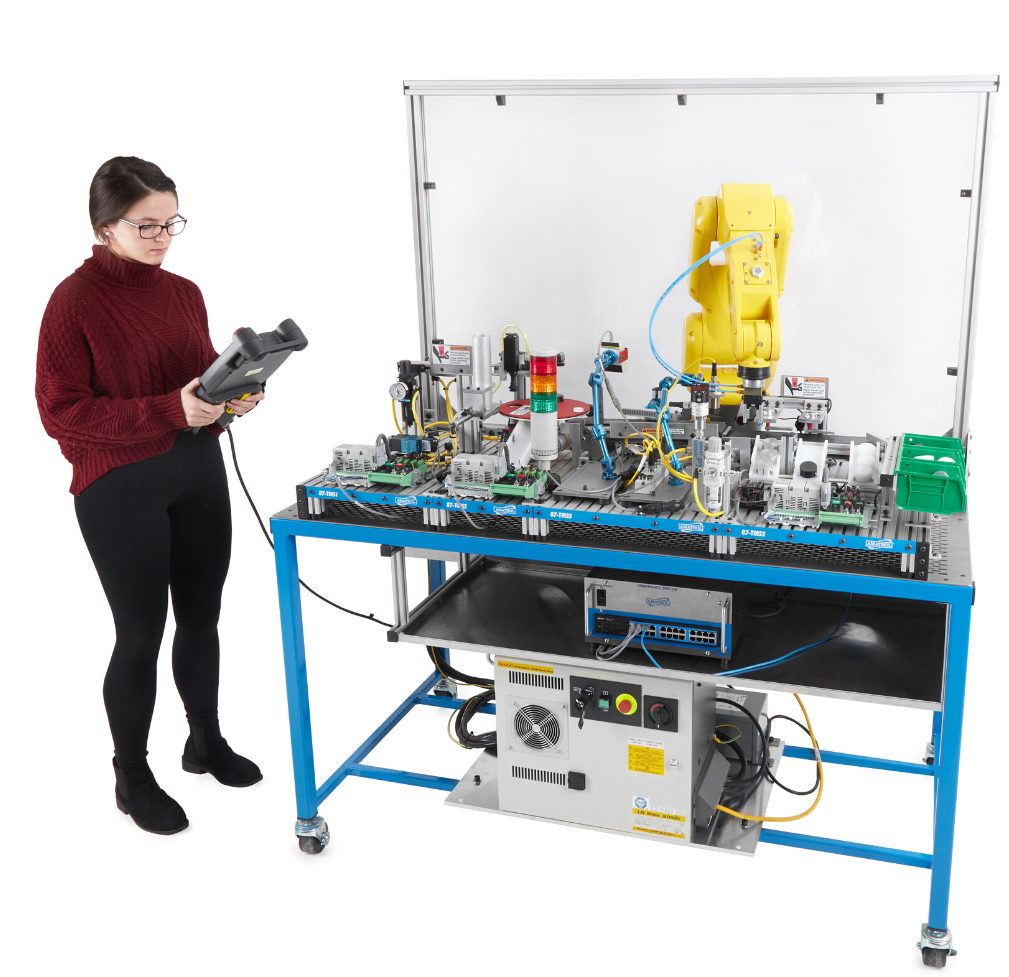 OVER 35 YEARS OF SERVICE
Providing insight, selection, installation, and ongoing support of the latest educational and career technology.
Request a Quote
Learn More About Amatrol
For more information or to contact Buckeye Educational Systems, your Authorized Amatrol Reseller, call 800.522.0460 or email info@buckeye-edu.com