Solidworks 3DEXPERIENCE
CAD Collaboration in the Cloud
The 3DEXPERIENCE Platform is a cloud-based portfolio of tightly integrated solutions (apps) built on a single Platform, all using the same intuitive user interface. Collaborate directly in the cloud and access the growing suite of tools on the Platform to manage all facets of your project. To sum it up in a sentence, it's basically CAD-in-the-cloud, project planning, cloud storage, team collaboration in a social media setting – all zipped up in an easy-to-use interface.
Access a browser-based single framework for more innovation and improved collaboration
Provides apps to design, refine, organize, manage and collaborate on content in real-time – all in the cloud
Innovate, collaborate, and create great designs anytime, anywhere from any device – including Macs, tablets and smartphones
Utilize advanced time-saving features and technology like Artificial Intelligence and Machine Learning
All in-the-cloud with zero installation – powerful machine not required anymore!
3DEXPERIENCE Platform and web-based content integrates directly with Google Classroom and Google Docs
Fully supported with SOLIDWORKS online curriculum
Students can collaborate and communicate on projects from any device, anywhere!
Teachers can custom design the environment for students with Dashboards
Teachers have the ability to view everything students are working on
Access all of your other platforms and classroom tools from the same internet tab!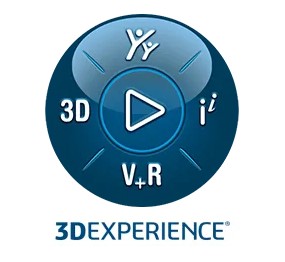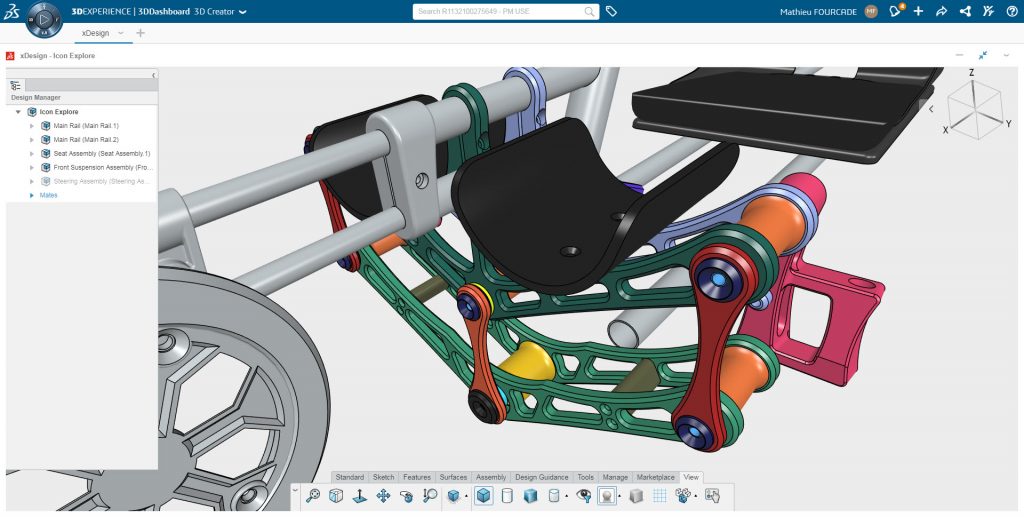 OVER 35 YEARS OF SERVICE
Providing insight, selection, installation, and ongoing support of the latest educational and career technology.
Request a Quote
Learn More About SolidWorks
For more information or to contact Buckeye Educational Systems, your Authorized SolidWorks Reseller, call 800.522.0460 or email info@buckeye-edu.com