SimBuild
SimBuild teaches the fundamental skills used in residential construction. Students progress through a wide range of activities requiring an increasing degree of skill and creativity. As they complete assignments, they build up skills, until they gain the full competencies needed to launch a career in construction.
Designed with the modern learner in mind, SimBuild provides students with immediate feedback, reinforcing content and aiding retention. Students can make mistakes without the costs and risks associated with real materials and live machinery.
Throughout more than 80 activities, students learn industry specific skills including tool reading, framing, installation process, material estimation and construction terminology.
Skills Set
Safe worksite practices
Mathematical operations
Applied math
Tool identification and use
Measuring tool reading
Framing
Identifying components
Installation techniques
Lay out procedures
Measuring and cutting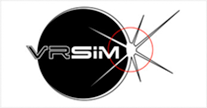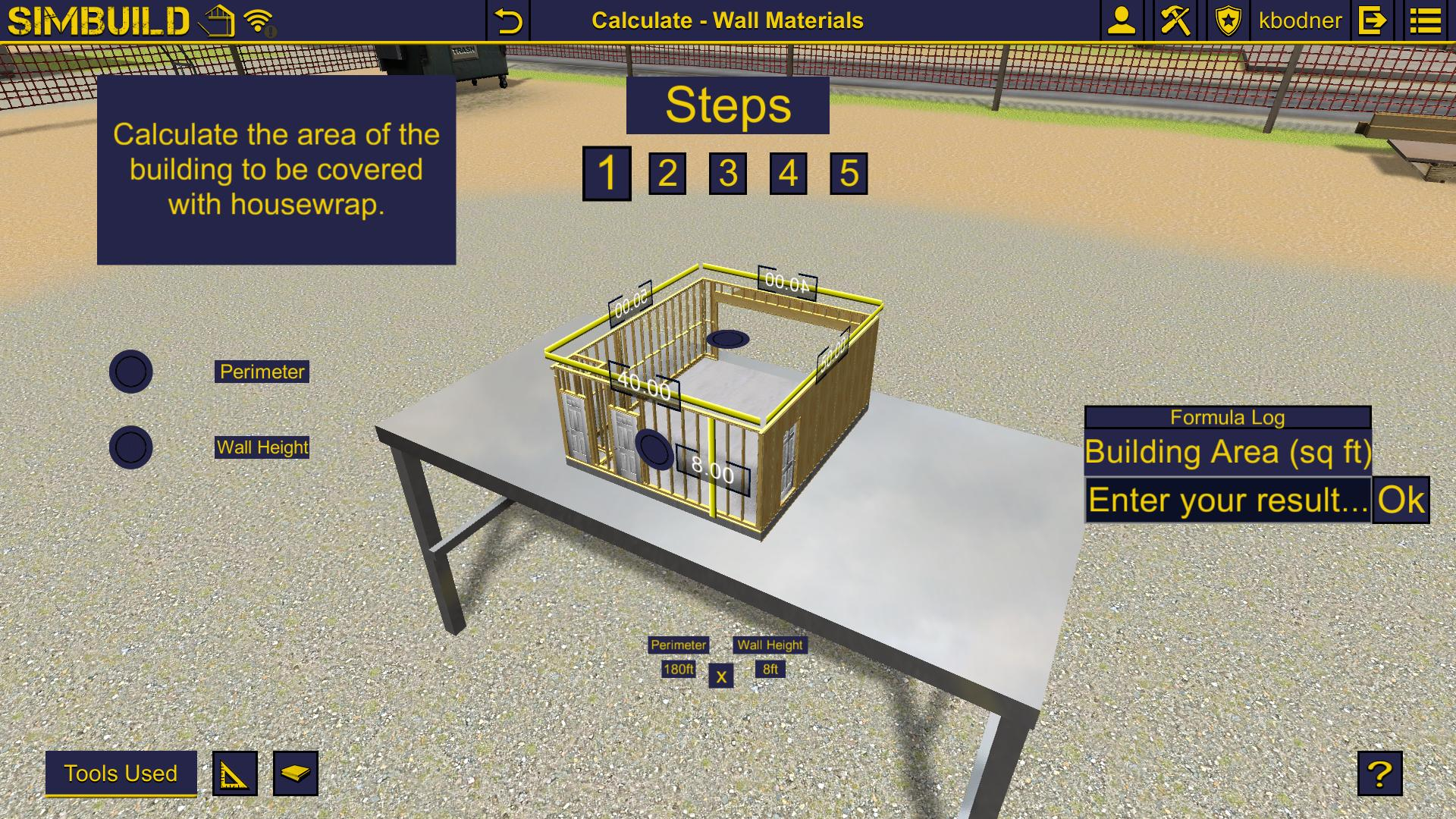 OVER 35 YEARS OF SERVICE
Providing insight, selection, installation, and ongoing support of the latest educational and career technology.
Request a Quote
Learn More About VRSim
For more information or to contact Buckeye Educational Systems, your Authorized VRSim Reseller, call 800.522.0460 or email info@buckeye-edu.com