Quality Assurance Learning System
Amatrol's quality assurance training systems are the best in the industry. Our learning programs are developed in partnership with industry and education to insure that the skills are on target to support modern industry needs, including precision measurement training, precision gauging training and micrometer applications.
Amatrol offers excellent training systems to meet the many diverse demands in quality training. Our learning programs are equally effective for technicians, engineers, production workers and anyone needing further understanding and skills in quality systems.
Training Systems:
Measurement Tools Learning System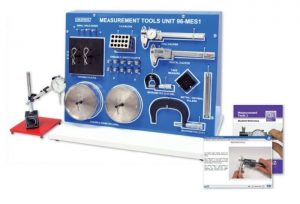 Portable Precision Gauging Learning System

Interactive Multimedia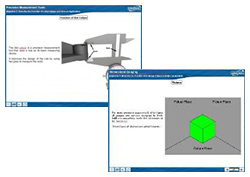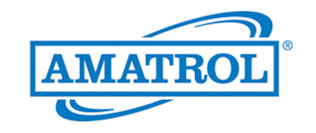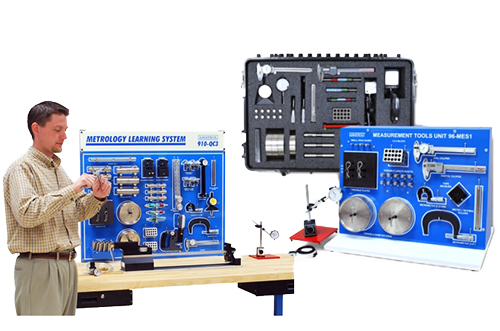 Along with this hands-on learning system, Amatrol's one-of-a-kind eLearning curriculum takes training to the next level. Available 24/7 through our Learning Management System (LMS), students have easy access to educational opportunities for technical skill development previously restricted to the classroom.
Key Features:
World-Class Technical Learning Wherever You Are
World-Class Multimedia
High Quality Trainer for On-The-Go Learning
Interactive CD-ROM Multimedia Curriculum
Dial Caliper
Workstation Console
Gauge Block
Micrometer

OVER 35 YEARS OF SERVICE
Providing insight, selection, installation, and ongoing support of the latest educational and career technology.
Request a Quote
Learn More About Amatrol
For more information or to contact Buckeye Educational Systems, your Authorized Amatrol Reseller, call 800.522.0460 or email info@buckeye-edu.com