Process Control Learning System
Process control is a versatile and vital part of major industries. Because of the wide application of this key component, Amatrol has developed the largest and most in-depth offering of industrial process control training options available.
Key Features:
Industrial Standard Components
Heavy Duty Welded Steel Workstation
Interchangeable Components
Built-In Instrumentation
3 Types of Controller Options
PLC Interface
Industrial Safety Devices
Multimedia Curriculum Available
Student Reference Guide
Level/Flow Process Control Learning System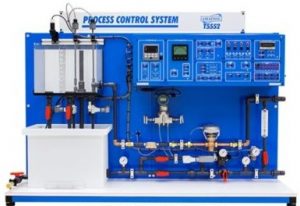 Analytical Process Control Learning System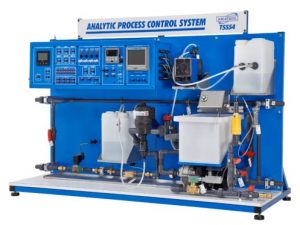 Interactive Multimedia & Optional Online eBooks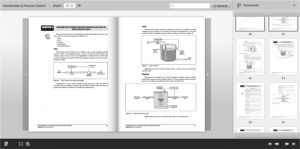 OVER 35 YEARS OF SERVICE
Providing insight, selection, installation, and ongoing support of the latest educational and career technology.
Request a Quote
Learn More About Amatrol
For more information or to contact Buckeye Educational Systems, your Authorized Amatrol Reseller, call 800.522.0460 or email info@buckeye-edu.com