Multi-Maker Cart
Teach. Organize. Make.
Our compact, feature rich Multi-Maker Cart has a small footprint with a big impact. The Multi-Maker Cart can be used as a presentation cart, a great addition to your makerspace room, or a charging and storage solution for a classroom or media center.
Features
Front locking door
Adjustable height shelf
Rear ventilation
Optional side folding shelf
Locking & swivel casters
Optional pull out shelf
6 outlet with 20′ cord
Optional 10 slot device holder with charging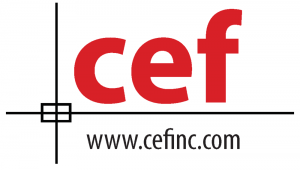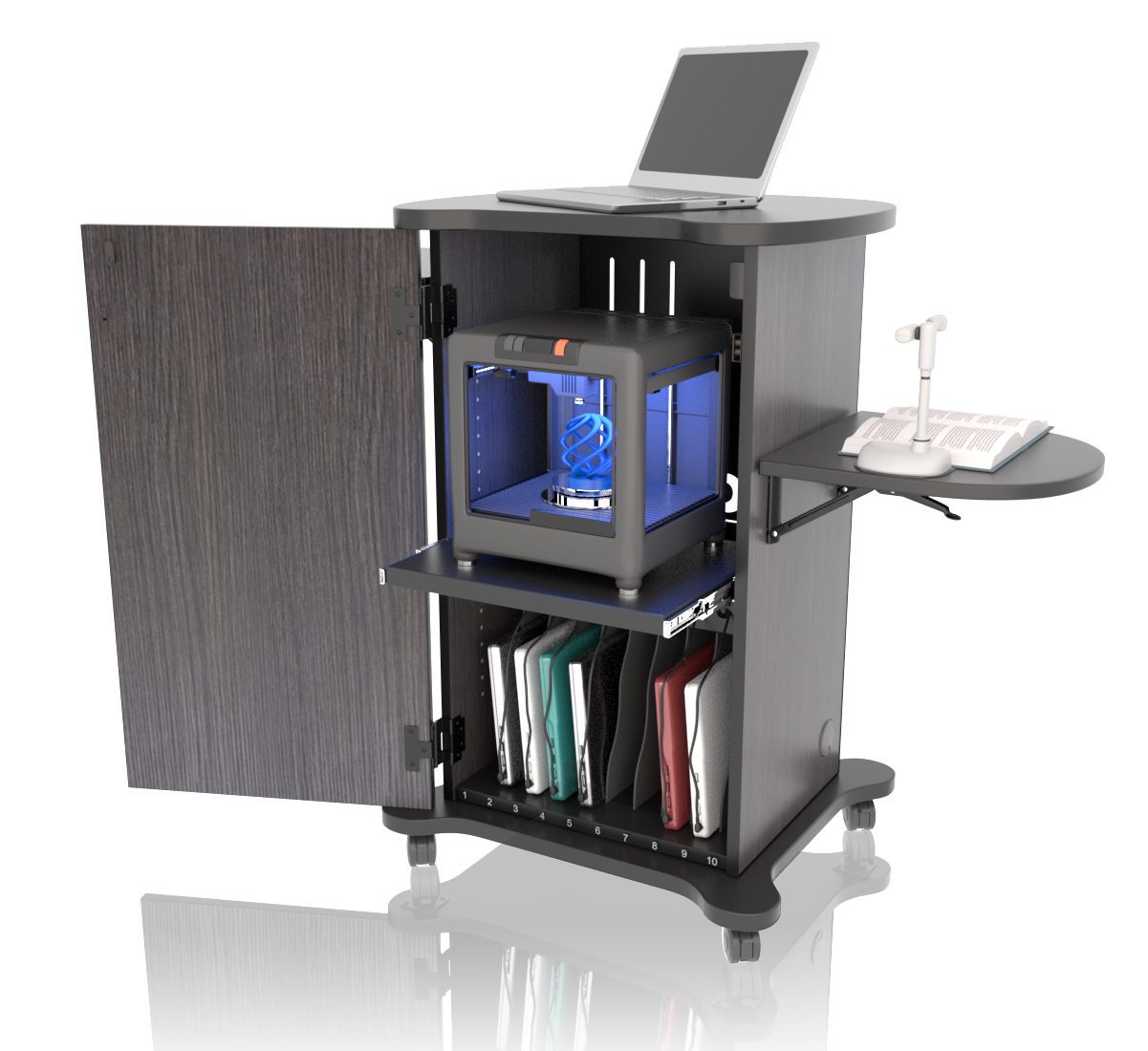 OVER 35 YEARS OF SERVICE
Providing insight, selection, installation, and ongoing support of the latest educational and career technology.
Request a Quote
Learn More About CEF
For more information or to contact Buckeye Educational Systems, your Authorized CEF Reseller, call 800.522.0460 or email info@buckeye-edu.com