Gear Pump Learning System
The Gear Pump Learning System (95-PM1-F) covers the function, operation, installation, and maintenance of the versatile gear pump. This low maintenance pump can transfer a wide array of fluids and fluid viscosities for spraying, recirculating, cleaning, and fluid transfer applications. One of the most common applications of a gear pump is in an automobile's automatic transmission. This industrial pumps training system also provides information on pump inspection, pump disassembly, pump maintenance, and pump troubleshooting, as well as how to select the proper gear pump for an application and how to calculate theoretical and actual flow rates.
The gear pumps training system consists of a gear pump with bronze gears and bronze housing, relief valve, flexible-type coupling half, and piping network. These industrial-grade components are an example of Amatrol's commitment to providing top-flight equipment and gives learners the opportunity to practice and gain experience on actual mechanisms that they'll work with on the job.
After completing the gear pumps system, learners can continue by studying magnetic pumps (95-PM1-G). Magnetic pumps prevent fluid from coming into contact with the working parts of the pump, either to avoid contamination of the fluid or because the fluid is too corrosive. Magnetic pumps are used in chemical, food, pharmaceutical, and biotechnology applications.
Key Features
Quick Connect Piping Connections to 950-PM1
Mounting Compatible with 950-PM1 Workstation
Rotary Gear Design
Industrial Quality Gear Pump
Optional Online eBooks
Additional Requirements
Pumps Learning System (950-PM1)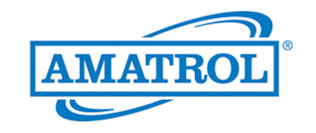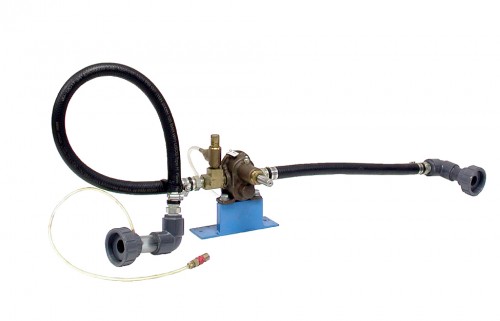 OVER 35 YEARS OF SERVICE
Providing insight, selection, installation, and ongoing support of the latest educational and career technology.
Request a Quote
Learn More About Amatrol
For more information or to contact Buckeye Educational Systems, your Authorized Amatrol Reseller, call 800.522.0460 or email info@buckeye-edu.com