Alternative Energy Learning System – Wind and Solar
Amatrol's Alternative Energy Learning System –Solar (850-AES) teaches aspiring solar technicians the knowledge and skills they need to prepare for portions of the solar certifications offered by such certifying groups as NABCEP (North American Board of Certified Energy Practitioners) and ETA (Electronics Technicians Association). The demand for qualified solar technicians continues to rise, as consumers and businesses turn to solar energy in their communities.
Engaging, Highly-Interactive Multimedia Leads to Solar Certifications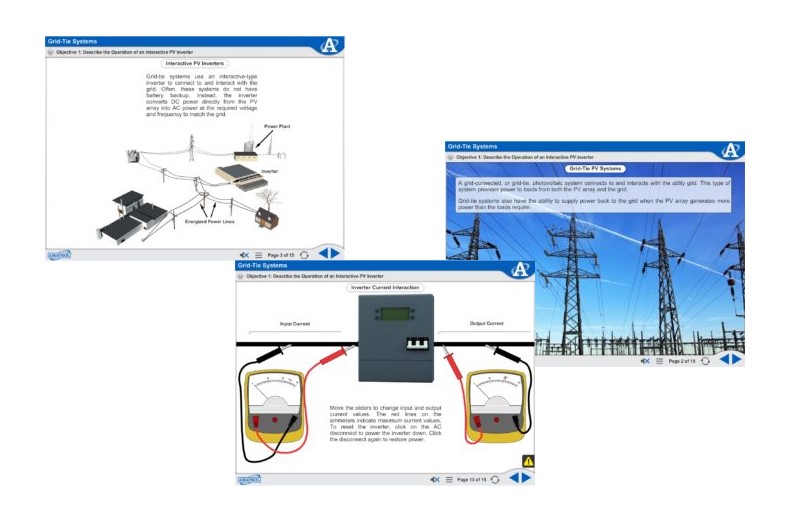 Amatrol's curriculum features a highly-interactive, multimedia format that includes stunning 3D graphics and videos, voiceovers of all text, and interactive quizzes and exercises designed to appeal to learners with different learning styles. The solar energy training curriculum teaches learners about photovoltaic modules and arrays, solar batteries, and solar photovoltaic systems. For example, learners will study solar battery charging and gain experience connecting a charge controller and adjusting its settings. The combination of theoretical knowledge and hands-on skills solidifies understanding and creates a strong basis for pursuing more advanced skills.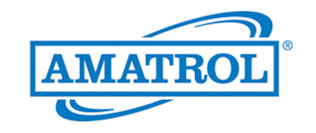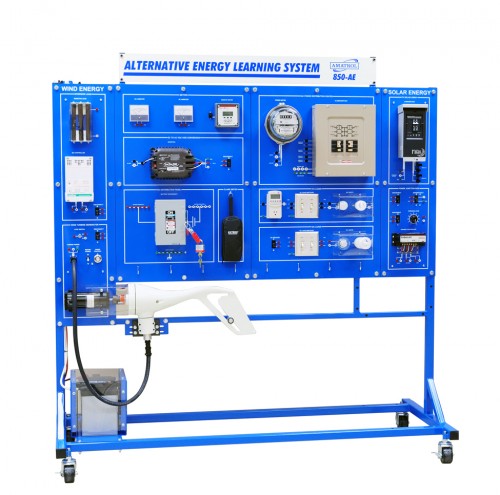 Key Features
Convenient Indoor/Outdoor Use
Real-World Components
Grid-Tie, Data Acquisition, and Wind Energy Options

OVER 35 YEARS OF SERVICE
Providing insight, selection, installation, and ongoing support of the latest educational and career technology.
Request a Quote
Learn More About Amatrol
For more information or to contact Buckeye Educational Systems, your Authorized Amatrol Reseller, call 800.522.0460 or email info@buckeye-edu.com