373-652 Sightglass with Moisture Indicator Cutaway
DAC Worldwide's Sightglass with Moisture Indicator Cutaway (373-652) is a professionally-crafted, sectioned example of a specialty sight glass/moisture indicator (HMI) assembly used in air conditioning and refrigeration systems as a diagnostic and system condition monitoring device. Through its combined purpose of checking liquid lines for evidence of vapor, as well as detection of system humidity/moisture content, it ensures long life of many system components and maximum system heat transfer efficiency. When excessive system water is witnessed by an indicator color change, it can lead to expansion valve failure and encourages acid formation.
A full cutaway view of the viewing cavity unveils the mounting position of the tri-colored moisture-sensitive molded disc as well as the full flow path. This economical, sectioned example showcases the device's operating principle, internal components, and related installation concerns. Multiple cutaways unveil all internal components, which enhances classroom training in HVAC system design, maintenance, troubleshooting, and preventive/predictive maintenance.
Features & Specifications:
Full sectioning of a new brand-name brass moisture indicator (popular models by well-known manufacturers are chosen for industrial/commercial relevancy)
13-gauge formed-steel mounting panel with provision for convenient mounting on related optional display and storage products
Customized component support saddles and support straps
Carefully-planned sectioning exposes all primary features including: full flow path, removable moisture indicating disc, and lens assembly
Packaging for shipment via mail service, parcel service, or courier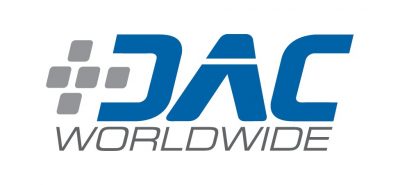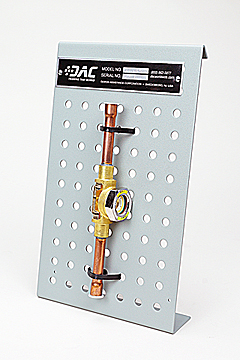 OVER 35 YEARS OF SERVICE
Providing insight, selection, installation, and ongoing support of the latest educational and career technology.
Request a Quote
Learn More About DAC Worldwide
For more information or to contact Buckeye Educational Systems, your Authorized DAC Worldwide Reseller, call 800.522.0460 or email info@buckeye-edu.com