373-601 ACR Liquid Line Filter/Drier Cutaway
DAC Worldwide's ACR Liquid Line Filter/Drier Cutaway (373-601) is a carefully-crafted, sectioned example of a commonly-encountered liquid line filter/drier. Liquid line filter/driers are designed to protect refrigeration system components from the negative effects of entrained water, formed acids and debris. These simplistic protective devices act as guardians for expensive system compressors, evaporators, and metering devices.
This economical, sectioned example showcases the device's operating principle, internal components, and related installation concerns. Multiple cutaways unveil all internal components, which enhances classroom training in HVAC system design, maintenance, troubleshooting, and preventive/predictive maintenance.
Features & Specifications:
13-gauge formed-steel mounting panel with provision for mounting on optional tabletop supports or larger group display structures
Sectioning of actual new commercial components (makes and models by well-known manufacturers are chosen for industrial and commercial relevancy)
All primary internal components shown including: blended desiccant core, leaf spring stabilizer, fiberglass pad filter, and outlet safety screen
Customized component U-type support saddle and mounting straps
Precision-painting of cutaway surfaces increasing definition and 3-dimensionality
Laser-cut numbered call-outs, flow arrows, and designators showcasing key component features and flow pattern
Packaging for shipment via parcel service or courier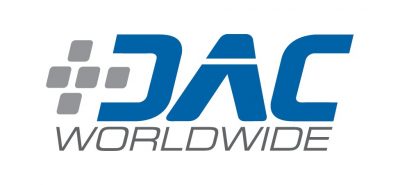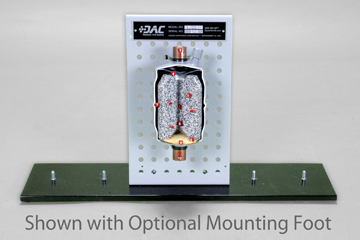 OVER 35 YEARS OF SERVICE
Providing insight, selection, installation, and ongoing support of the latest educational and career technology.
Request a Quote
Learn More About DAC Worldwide
For more information or to contact Buckeye Educational Systems, your Authorized DAC Worldwide Reseller, call 800.522.0460 or email info@buckeye-edu.com