373-521 ACR Thermostatic Expansion Valve Cutaway, Fixed-Type
DAC Worldwide's ACR Thermostatic Expansion Valve Cutaway, Fixed-Type (373-521) is a professionally-crafted, sectioned example of a common fixed, externally-equalized, thermal expansion valve used in refrigeration and air-conditioning systems for basic metering applications. Located in the system liquid line ahead of the system evaporator, these training devices help regulate the rate of refrigerant into the evaporator.
A full cutaway view of the powerhead, and valve body unveils all primary operational components, and aids in the understanding of the operating principle of the device. Multiple cutaways unveil all internal components, which enhances classroom training in HVAC system design, maintenance, troubleshooting, and preventive/predictive maintenance.
Features & Specifications:
Full sectioning of a name-brand thermal expansion valve (popular models by well-known manufacturers are chosen for industrial/commercial relevancy)
13-gauge formed-steel mounting panel with provision for convenient mounting on related display and storage products
Customized component mounting saddles and support straps
Teacher cutaway unveils all internal features including: diaphragm, control spring, pushpins, and other key
Laser-cut, numbered call-outs, flow arrows, and designators showcasing component features, and flow pattern
Packaging for shipment via mail service, parcel service, or courier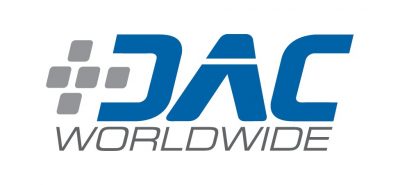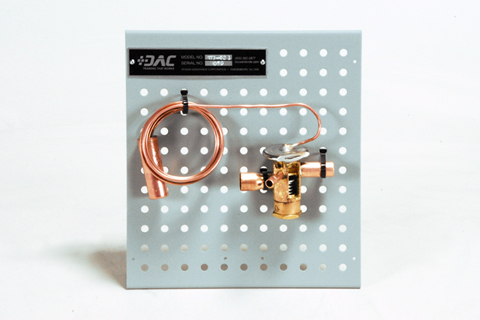 OVER 35 YEARS OF SERVICE
Providing insight, selection, installation, and ongoing support of the latest educational and career technology.
Request a Quote
Learn More About DAC Worldwide
For more information or to contact Buckeye Educational Systems, your Authorized DAC Worldwide Reseller, call 800.522.0460 or email info@buckeye-edu.com