373-505 Heat Pump Reversing Valve Cutaway
DAC Worldwide's Heat Pump Reversing Valve Cutaway (373-505) is a professionally-crafted, sectioned example of a heat pump reversing valve used in heat pump systems for reversing heating/cooling cycles. Through a combination of solenoid-actuated movement and differential pressure, system cycle changes can be made remotely.
A full cutaway of the four-way valve body allows for visualization of the system flow changes made through actuation. Cutaway surfaces are enhanced through painting, making the geometry of all components more clear. Multiple cutaways unveil all internal components, which enhances classroom training in HVAC system design, maintenance, troubleshooting, and preventive/predictive maintenance.
Features & Specifications:
Full sectioning of a new name-brand 4/2-way reversing valve (popular models by well-known manufacturers are chosen for industrial/commercial relevance)
13-gauge formed-steel powder-coated mounting panel with provision for convenient mounting on related optional display and storage products
Customized component support saddles and support straps
Carefully-planned sectioning exposes all primary features including: full flow path, removable moisture indicating disk and lens assembly
Packaging for shipment via mail service, parcel service, or courier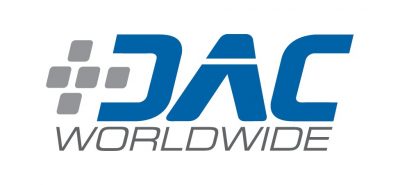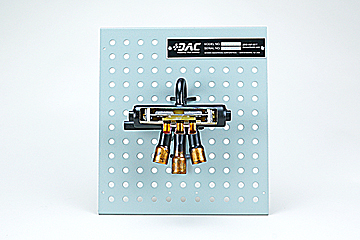 OVER 35 YEARS OF SERVICE
Providing insight, selection, installation, and ongoing support of the latest educational and career technology.
Request a Quote
Learn More About DAC Worldwide
For more information or to contact Buckeye Educational Systems, your Authorized DAC Worldwide Reseller, call 800.522.0460 or email info@buckeye-edu.com