Getting Started with 3D Printing in the Classroom
3D printing is a powerful tool for educators looking for innovative technologies to incorporate into their curricula. In this guide, discover how to use a 3D printer and 3D printing software, as well as several lesson plans for students of all ages.
Download the Guide
What You Will Learn
It is beneficial for students to incorporate 3D printing early in their academic careers. Those who do so will develop critical and creative thinking skills and learn to collaboratively solve problems. By reading this guide, you will learn how to:
Download files for use with 3D printing projects
Design your own 3D printing files
Prepare your prints in a slicing software, such as Ultimaker Cura
Put your 3D printing knowledge to use with fun classroom-friendly projects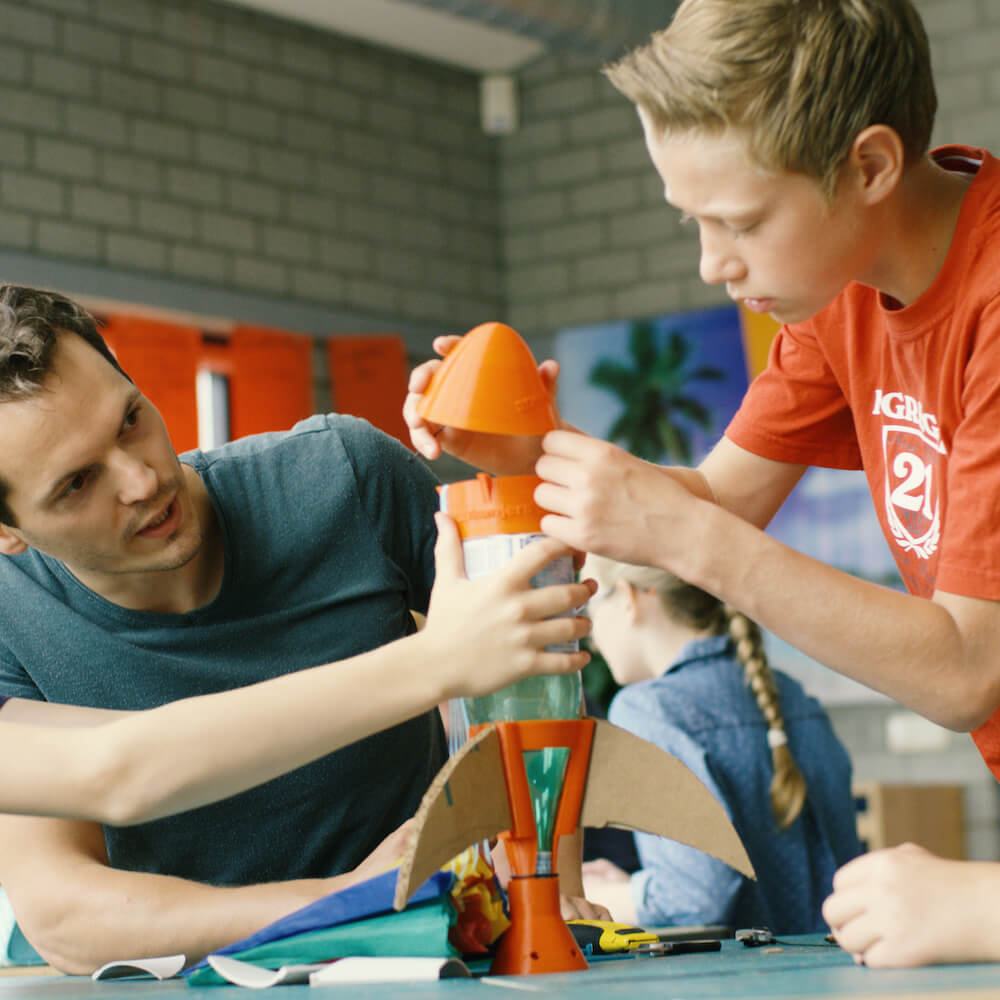 OVER 35 YEARS OF SERVICE
Providing insight, selection, installation, and ongoing support of the latest educational and career technology.
Request a Quote
Learn More About Ultimaker
For more information or to contact Buckeye Educational Systems, your Authorized Ultimaker Reseller, call 800.522.0460 or email info@buckeye-edu.com