Ultimaker S5
Combining Ultimaker's reliable dual extrusion technology, advanced connectivity, and an open filament system with a larger build volume, the Ultimaker S5 is the office-friendly 3D printer with industrial-grade results.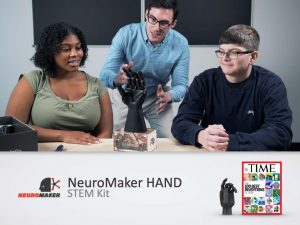 Think big, print bigger
With its bigger build volume, the Ultimaker S5 is designed for a reliable 3D printing experience at scale. For large, technical prints, Tough PLA material offers toughness similar to ABS with the simplicity of PLA.
Optimized materials
Ultimaker materials are extensively tested to give the best results on the Ultimaker S5. And Ultimaker Cura software comes with preconfigured profiles, so you don't need to spend time on complex slicing settings.
Limitless possibilities
3D print everything from quick prototypes to complex, technical parts with Ultimaker's range of build and support materials. And with an open filament system, you can also choose a custom material solution.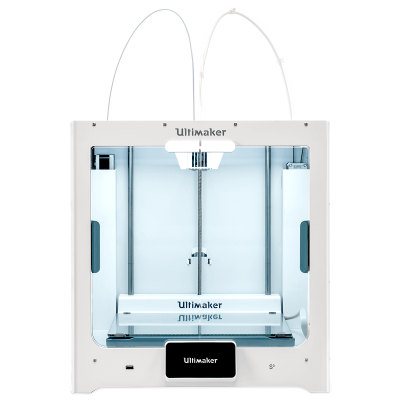 OVER 35 YEARS OF SERVICE
Providing insight, selection, installation, and ongoing support of the latest educational and career technology.
Request a Quote
Learn More About Ultimaker
For more information or to contact Buckeye Educational Systems, your Authorized Ultimaker Reseller, call 800.522.0460 or email info@buckeye-edu.com