SEAL© 54 Base Laminator
The SEAL 54 Base is a pressure-sensitive machine with heat assist on the top roller that ensures superb results with a wide range of  materials. Whatever the experience level of the operator, the SEAL 54 Base is easy-to-us and will deliver genuine flexibility and high performance levels for the small to medium sized user.
Ideal for signage, the 54 Base delivers great capability at an affordable price. It allows users to finish their images and create more application quickly and easily, which results in greater profitability.
Optimum Performance
55.1″ working width to handle a wide range of media
Adjustable pressure and speed settings for maximum versatility
2″ nip opening to cover a wide range of substrates including road signs with the use of a sled
Heat assisted top roller for superb lamination performance
16.4'/min. max speed for improved productivity
Manual nip adjustment for precise operation
Robust, free standing design
Ease of Use
Ergonomic control panel for ease of use
Auto-grip shafts for user friendly webbing
Swing-up feed table to facilitate easy set up
Optional roll trough
Technical Specifications
Maximum Working Width: 55.1″ (1400 mm)
Maximum Speed: 16.4 ft/min
Maximum Substrate Thickness: 2″ (50 mm)
Maximum Roller Temperature: 104°F  (40°C)
Safety
Foot switch for hands free operation
Self checking safety eyes for increased operator safety
ETL certified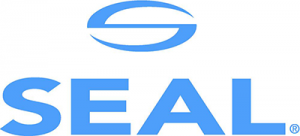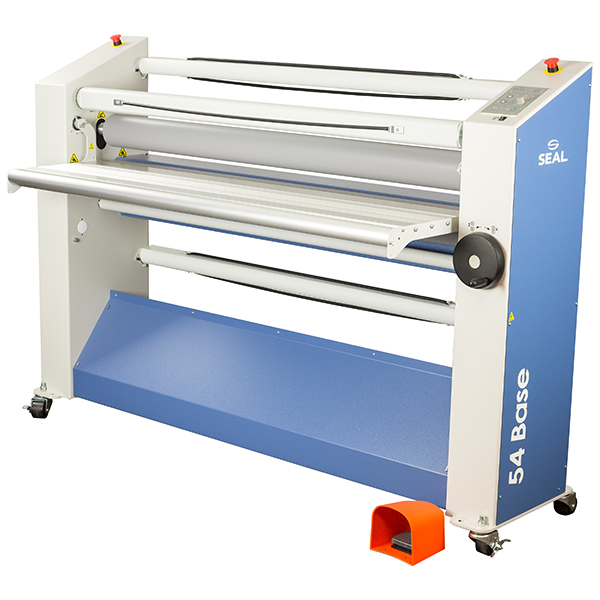 OVER 35 YEARS OF SERVICE
Providing insight, selection, installation, and ongoing support of the latest educational and career technology.
Request a Quote
Learn More About SEAL
For more information or to contact Buckeye Educational Systems, your Authorized SEAL Reseller, call 800.522.0460 or email info@buckeye-edu.com