Pediatric Cric Trainer
Our SynAtomy Pediatric Cric Trainer is the world's most realistic surgical training platform for cricothyrotomy. These models allow students to practice and repeat technique on a high quality, live-tissue replacement platform in a biohazard-free environment.
Repetitive use will strengthen the ability and confidence of all team members who perform or assist in implementing surgical airways. Typical students who may benefit from this trainer include emergency medical technicians, flight nurses, combat medics, ICU nurses and nurse practitioners. Anatomical features include oral cavity and nasal passages communicating with the lower airway, chin, clavicle, hyoid bone, thyroid cartilage, cricoid cartilage and cricoid membrane.
SynTissue synthetic human tissues are made from salt, water, and fiber, and feature the world's most realistic tactility.
Relevant Skills
Surgical and needle cricothyrotomy, retrograde airway, palpation, cannulation, application and removal of sutures and staples, surgical cutdown and application of adhesives and bandages.
Included Components
Plastic base, muscular form, two membrane carriages with hyoid and cricoid, skin overlay, 20 replacement tissues and a durable Pelican Case.
Equipment Compatibility
Surgical airway devices, autosuturing and autostapling devices, laser scalpels, electrocautery devices, bipolar and monopolar devices, harmonic blades and all known imaging equipment.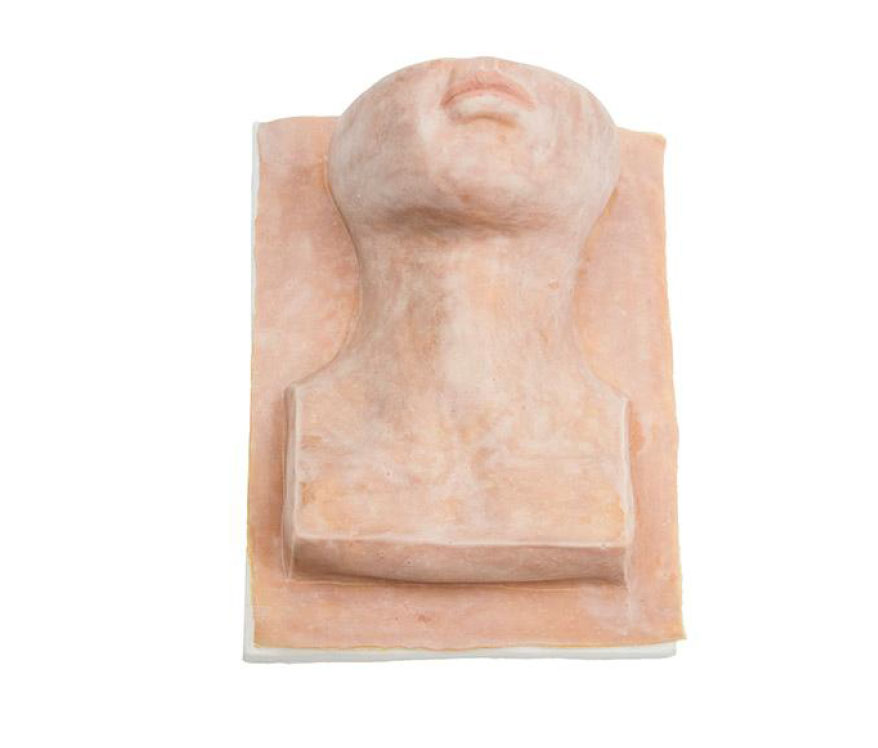 OVER 35 YEARS OF SERVICE
Providing insight, selection, installation, and ongoing support of the latest educational and career technology.
Request a Quote
Learn More About SynDaver Labs
For more information or to contact Buckeye Educational Systems, your Authorized SynDaver Labs Reseller, call 800.522.0460 or email info@buckeye-edu.com