Paracentesis Trainer
Our SynAtomy Paracentesis Trainer is a lifelike medical training platform designed to teach users techniques associated with ultrasound guided paracentesis procedures. This simulator helps users to effectively learn the skills needed to identify appropriate anatomy and guide needle and catheter insertions by using ultrasound equipment.
This model can simulate intraperitoneal fluid consistent with hemoperitoneum, ascites or other pathological scenarios. Students can target intraperitoneal fluid and guide their needle to the target in real-time for pathological evaluation.
Relevant Skills
Ultrasound guidance, aspiration of fluid, catheterization, needle placement and the application of antiseptics and adhesives.
Included Components
Liver, gall bladder, stomach, small intestines, spleen, pancreas, appendix, prostate, kidneys, ureters, large intestines, bladder, ascites, adjustable fluid system and included storage case.
Equipment Compatibility
Imaging equipment (ultrasound, MRI, CT, x-ray, etc.), catheters, needles and syringes.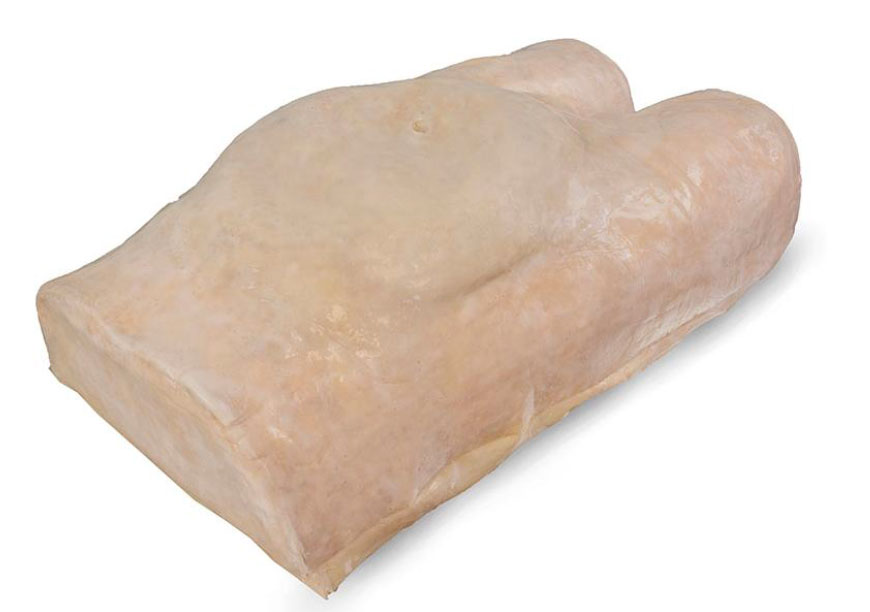 OVER 35 YEARS OF SERVICE
Providing insight, selection, installation, and ongoing support of the latest educational and career technology.
Request a Quote
Learn More About SynDaver Labs
For more information or to contact Buckeye Educational Systems, your Authorized SynDaver Labs Reseller, call 800.522.0460 or email info@buckeye-edu.com