NeuroMaker HAND STEM Kit
Build, Code, Create, and Discover with Real World Technology
Included in Every NeuroMaker HAND Set:
Reusable Hardware: Each set is reusable and contains ready-to-build electrical, mechanical, and programming elements.
Full Curriculum Access: Full curriculum access is available with the purchase of your kit. No licenses or recurring fees required.
In-Browser Programming: Program in browser with block and text-based programming options.
Full Competition Access: Each set is eligible for free registration into the remote-friendly NeuroMaker Creative Challenge.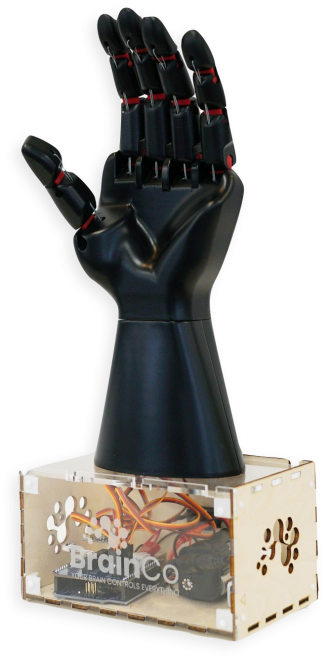 OVER 35 YEARS OF SERVICE
Providing insight, selection, installation, and ongoing support of the latest educational and career technology.
Request a Quote
Learn More About NeuroMaker
For more information or to contact Buckeye Educational Systems, your Authorized NeuroMaker Reseller, call 800.522.0460 or email info@buckeye-edu.com