Desktop Metal Studio System
Introducing the Studio System
Designed as an end-to-end solution, it's the only way to print complex metal parts in-house.
10x cheaper
The Studio System is up to ten times cheaper than comparable laser-based systems. With purchase and subscription pricing options, it's the only metal 3D printing system that is cost-effective for engineering teams.
Safe
We eliminated lasers and powders to make the Studio System safe for any facility. Unlike other systems, there are no special facilities or 3rd party equipment required–just power and an internet connection.
How it works
Unlike laser-based systems that selectively melt metal powder, the Studio printer extrudes bound metal rods–similar to how a plastic FDM printer works. This eliminates the safety requirements associated with metal 3D printing while opening up new alloys and enabling new features like the use of closed-cell infill for lightweight strength.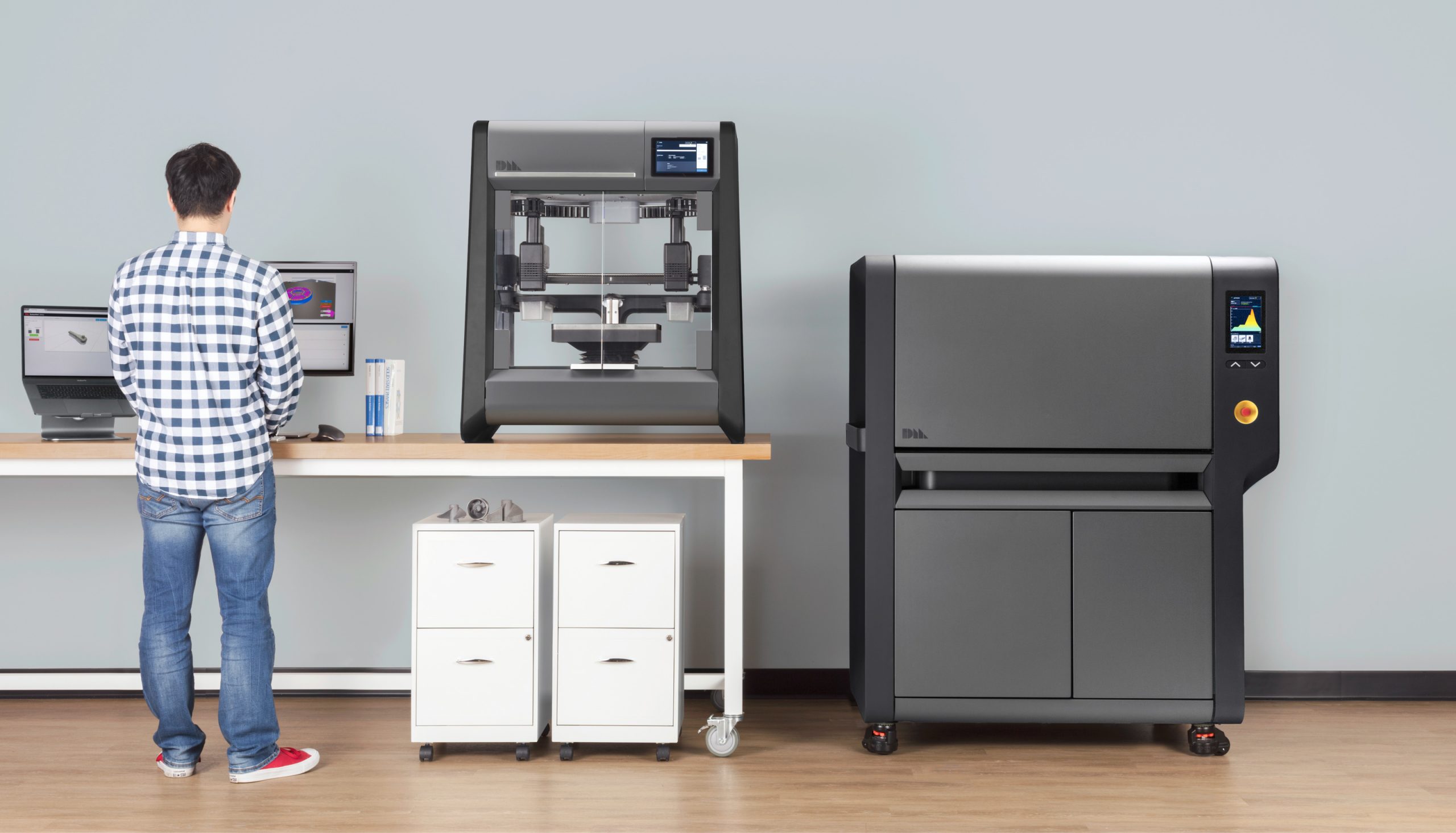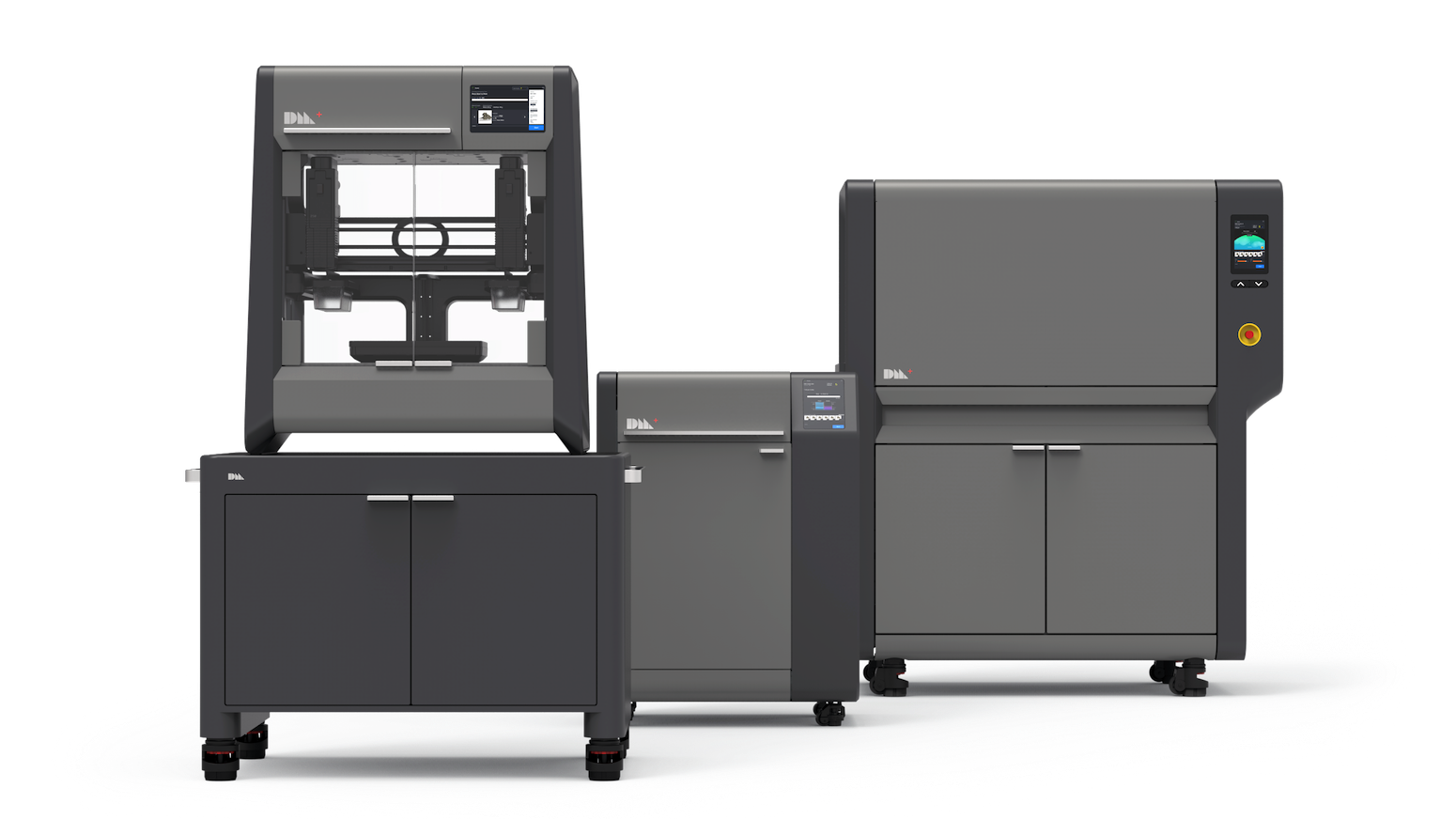 The furnace sinters the parts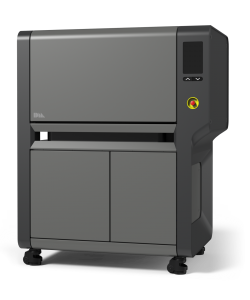 We designed the first office-friendly sintering furnace. Fully automated with closed loop thermal control and sized to fit through an office door, it delivers industrial-strength sintering in an office-friendly package.
The furnace combines SiC heating elements with high-powered microwaves to sinter printed parts after primary binder is removed. Cloud-connected, the furnace has temperature profiles that are tuned to every build and material. It uniformly heats parts to just below their melting point, removing binder and fusing metal particles to form fully dense parts without the residual stresses introduced in laser-based systems.

OVER 35 YEARS OF SERVICE
Providing insight, selection, installation, and ongoing support of the latest educational and career technology.
Request a Quote
Learn More About Desktop Metal
For more information or to contact Buckeye Educational Systems, your Authorized Desktop Metal Reseller, call 800.522.0460 or email info@buckeye-edu.com