CNC Shark
With a table measuring 15.75″ x 31.5″, the CNC Shark by Next Wave Automation is ideally suited for machining or carving on a large variety of mediums, such as signs, doors, and other small projects. Its ease of use and impressive power, speed, and accuracy sets it apart from other competitors in the marketplace. Featuring steel, aluminum, and high-density polyethylene construction, it is designed to perform flawlessly for many years to come. The included clamping table features two hold down slots for securing your work anywhere along the table.
The CNC Shark also includes the new Virtual Zero software. This new and CNC Shark exclusive software "maps" the surface of your table or workpiece and uses the map as a dynamic reference point. This virtually eliminates problems caused by warped or bowed work pieces.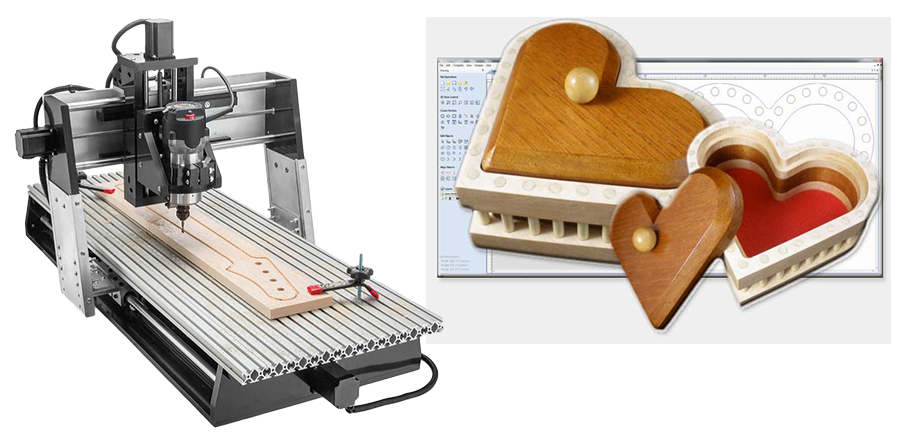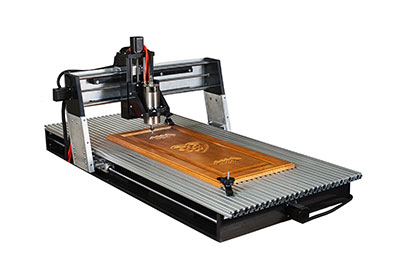 OVER 35 YEARS OF SERVICE
Providing insight, selection, installation, and ongoing support of the latest educational and career technology.
Request a Quote
Learn More About Next Wave Automation
For more information or to contact Buckeye Educational Systems, your Authorized Next Wave Automation Reseller, call 800.522.0460 or email info@buckeye-edu.com