Basic Vessel Plate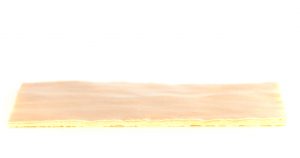 The SynTissue Basic Tissue Plate consists of adult skin and subcutaneous fat. The Basic model construction employs the patented SynTissue synthetic human tissues. These materials are experimentally designed on the basis of physical tests performed on actual living tissue. Each tissue is validated (tensile modulus, abrasion resistance, penetration force, coefficient of friction, thermal conductivity, dielectric constant, etc.) under the same physical conditions as the live tissue it is designed to simulate – the resulting synthetic tissue responds to stimulus much like the real, living tissue!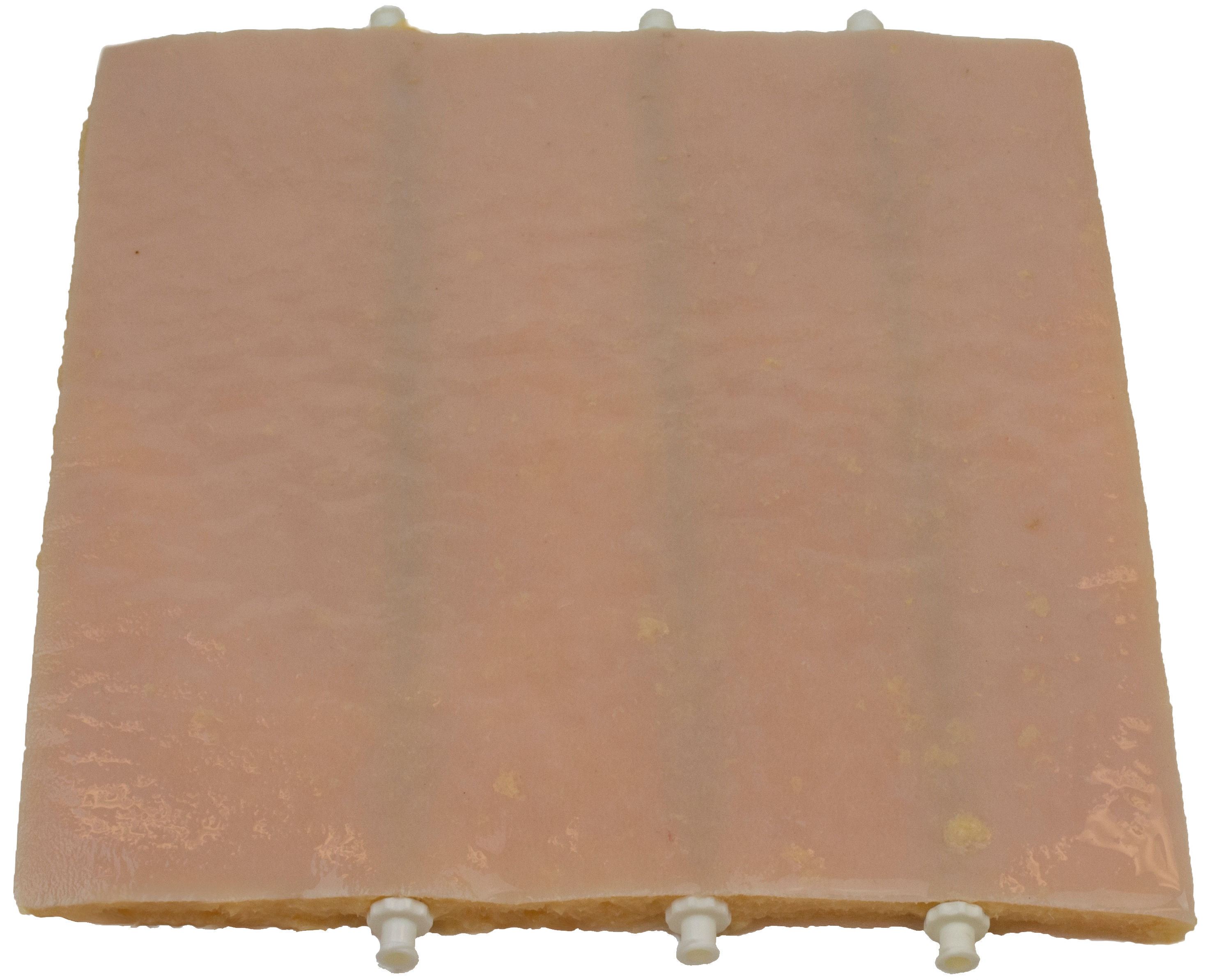 OVER 35 YEARS OF SERVICE
Providing insight, selection, installation, and ongoing support of the latest educational and career technology.
Request a Quote
Learn More About SynDaver Labs
For more information or to contact Buckeye Educational Systems, your Authorized SynDaver Labs Reseller, call 800.522.0460 or email info@buckeye-edu.com